Edinburgh Yarn Festival - Corn Exchange - 10 & 11 March 2017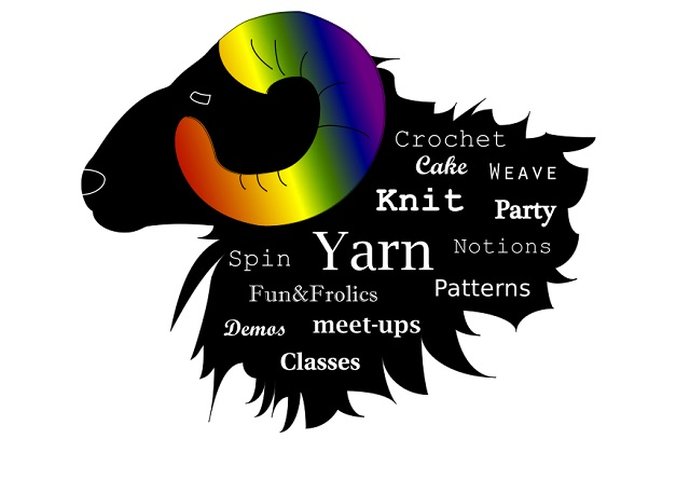 When: 10th & 11th March 2017 from 10am both days
Where: Edinburgh Corn Exchange
What: A celebration of all things related to yarn, wool and hand-knitting with a little crochet, spinning, weaving and felting thrown in for good measure.
Whether you have never knitted/crochet/spun/woven/felted before, or you are an established yarn-junkie already, you will love it. Meet like-minded people and make new friends, show off your latest finished project or WIP, eat and drink in their yarn cafe, socialise, shop and learn a new skill. All hosted in Edinburgh, a World Heritage City with beautiful architecture and plenty of world-class visitor attractions.
Website: http://www.edinyarnfest.com/home-2017/
General Festival Access
General admission tickets can be bought on the weekend of EYF, or in advance from their website from early 2017.
Workshops - The programme preview will be available from 7th October 2016 on the website, with the 50+ classes available for booking from 15th October 2016.
The classes run from Thursday to Sunday and the festival itself will be open on Friday and Saturday.
If you are subscribed to their mailing list, you will get all information and updates directly to your mailbox.

There's also lots of friendly help available in their Ravelry group, if you have some general questions about EYF.

The Guild is delighted to announce our presence at the Show for the first time.
Guild members Kate Davies, Hazel Tindall will be dropping by our stand and the team will be on hand to help with your knitting & crochet queries and perhaps introduce you to a new technique.

We'll be bringing along some choice pieces from our Collection.
We look forward to meeting you there.