KCG Convention & AGM - Birmingham - 7 to 9 July 2017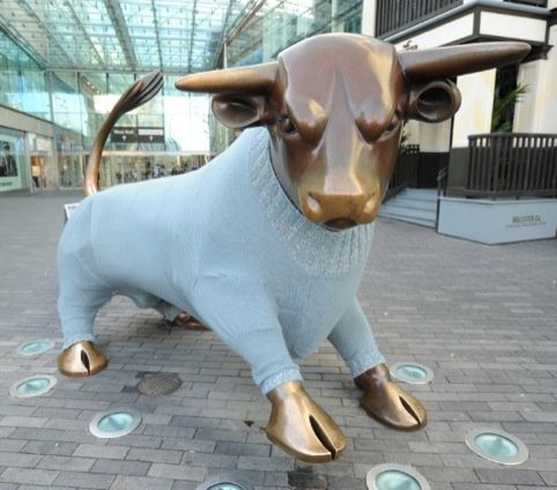 Our annual Convention is the highlight of the Guild's year. This is the key opportunity for members to be a part of the Guild and actively support its aims. We really hope you will come and join us for this special weekend.
The Convention will be held at the Hotel Ibis, Birmingham Centre, New Street and will run from registration on the afternoon of Friday 7 July until the afternoon of Sunday 9 July.
Following our Friday night welcome dinner we will be welcoming our guest speaker Betsan Corkhill to update us on her latest research and her recent book Crochet Therapy. Further talks over the weekend include Emma Price from inthewoolshed passing on her passion for handmade cloth and Denise Musk with her mixed media garments.
Attendees will also have a choice of 6 workshops on Saturday afternoon and on Sunday morning. We are pleased to say that one of the Saturday sessions will be led by Deb Gillanders aka Propagansey who will be around all weekend, steering you towards your perfect gansey. .
Members of the Birmingham branch of the Guild will be actively involved with preparations for the weekend and plan to offer various activities in and around the city for those who want to extend their stay.

So save the date in your diaries,here is the booking form which needs to be returned to me by 7th April 2017.