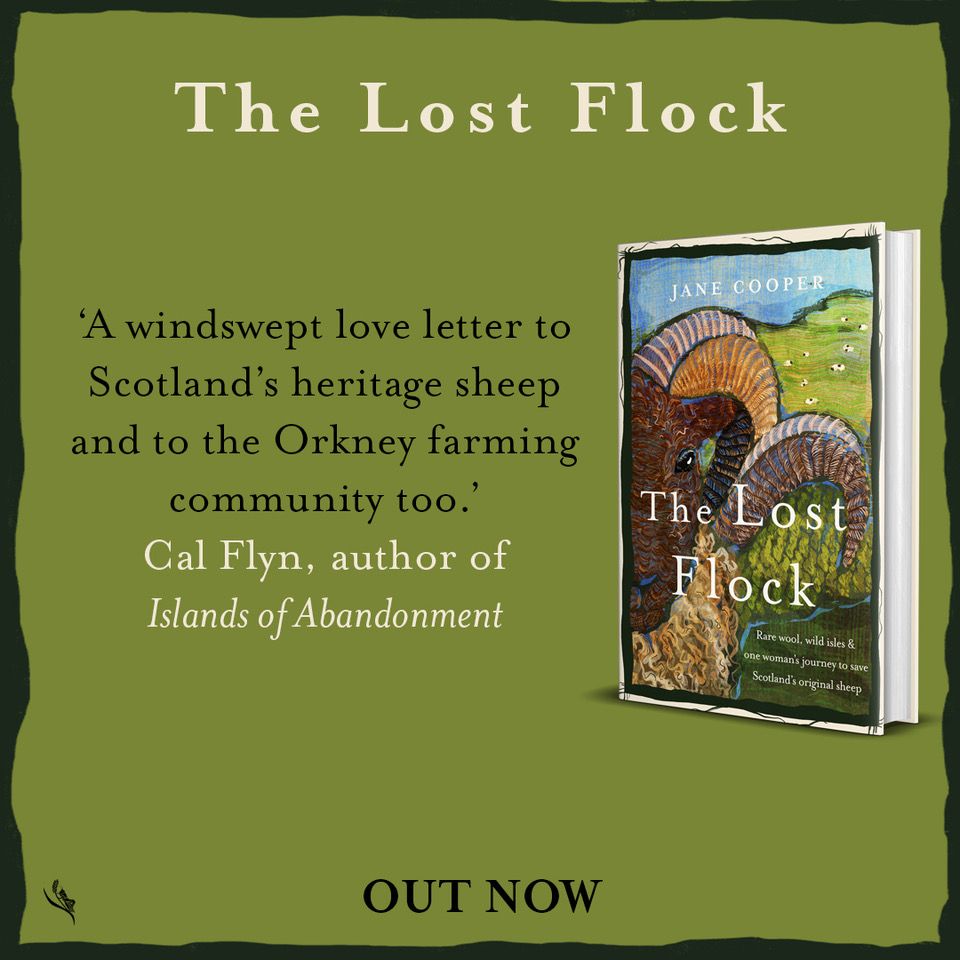 Chelsea Green Publishing are offering members 30% discount on "The Lost Flock" by Jane Cooper until 30 November. Jane gave an exclusive online talk to members on 16 November and a video will be available for members to view shortly.
The story of the remarkable and rare little horned sheep, known as Orkney Boreray, and the wool-obsessed woman who moved to one of Scotland's wildest islands to save them.

Cal Flyn, author of Islands of Abandonment
It was Jane Cooper's passion for knitting that led her to search for rare-breed sheep and their distinctive wool. Jane was astonished to find that she was the sole custodian of this lost flock in the world, and so she began investigating their mysterious and ancient history, tracking down the origins of the Boreray breed and its significance to Scotland's natural heritage.
From Viking times to Highland crofts and nefarious research experiments in Edinburgh, this is a so-far untold real-life detective story.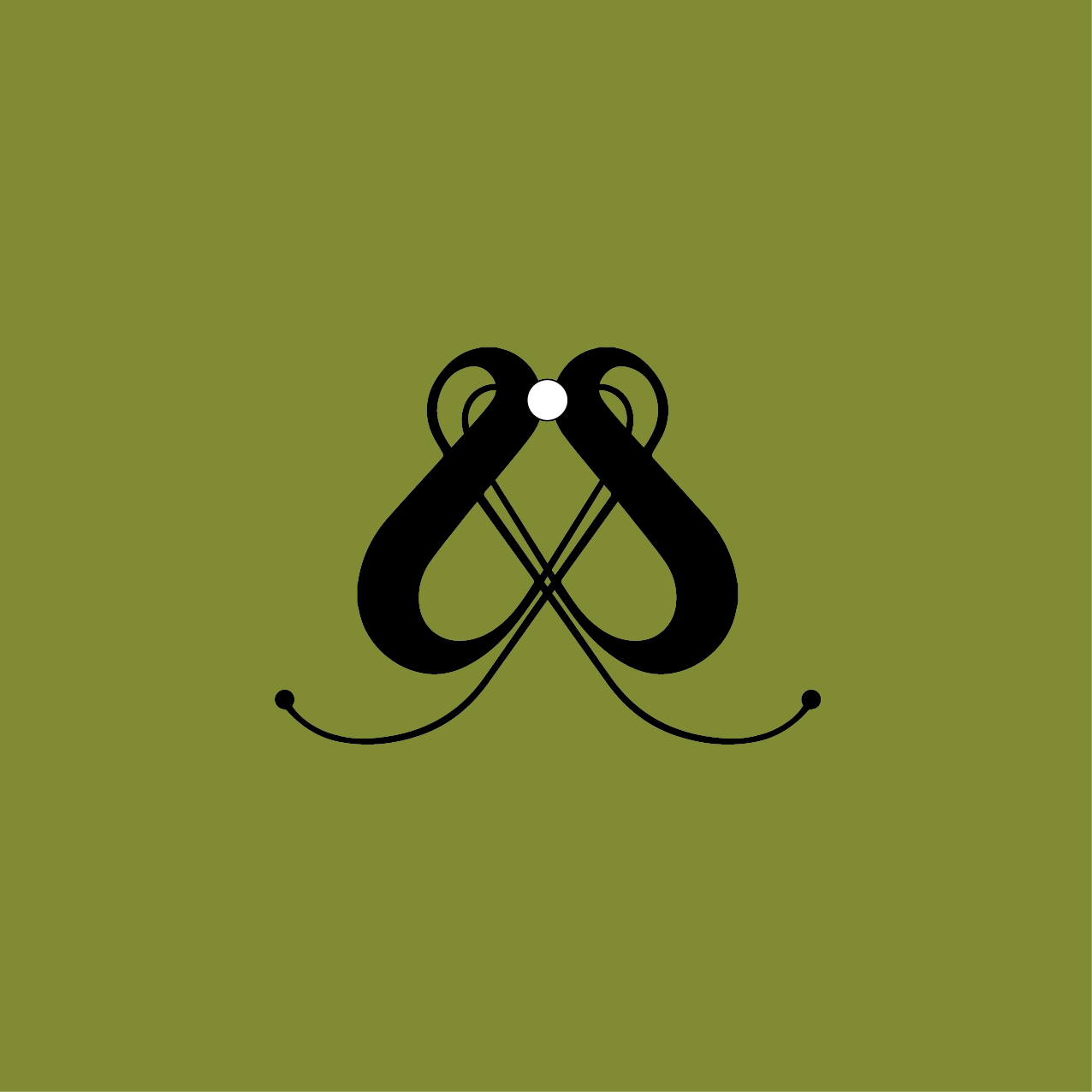 Members – login to see how to claim your full 30% discount. If you are not a member, Chelsea Green are offering you a lower discount if you use discount code KCG25 on checkout at https://www.chelseagreen.co.uk before 30 November.