You can use these links to view events by:
---
Please check for the latest information with the organiser of the event.

The Knitting & Stitching Show – Harrogate – 16-19 November 2023
15 December
@
9:00 am
–
19 December
@
5:00 pm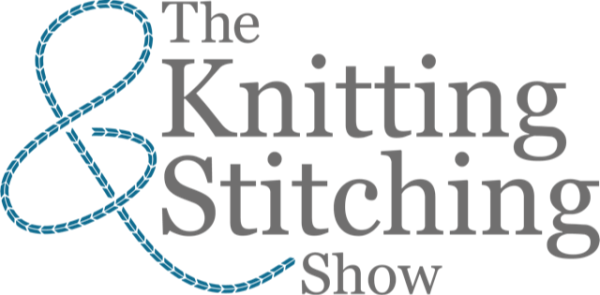 Meet up with like-minded crafters, discuss ideas, learn new skills and shop for your annual craft supplies all under one roof at The Knitting & Stitching Show, Harrogate.
Members – you can get £3 discount on your ticket if you buy online! See how on the benefits page.
£17.50
Adult day ticket. Concessions, child and multi-day tickets available. Member get £3 discount when booking online.
The Knitting & Stitching Show
+44 (0) 207 688 6830
mail@twistedthread.com