Bakwell Wool Gathering, Bakewell, Derbyshire - 12 to 13 October 2019
Other Events - Northern England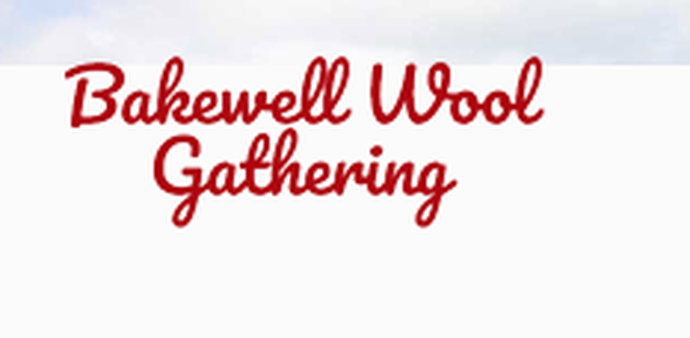 When: Saturdsy 12th to Sunday 13th October 2019.

Where: Bakewell Agricultural Centre, Bakewell, Derbyshire DE45 1AH.

What: A wool festival dedicated to the best of yarn, knitting, and crochet, in the heart of the Derbyshire Dales.

Whether you're into spinning, felting, weaving or just plain old knitting, there's something for you. To learn more, visit our website.