Central London Branch Meeting, 28 November 2015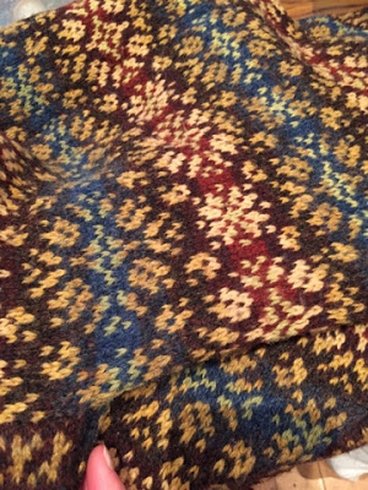 Over 20 of us gathered on Saturday 28th November for Mary Henry's workshop on Fair Isle techniques.
From the symmetry of colour and pattern selection to the "scary" subject of cutting steeks we covered useful tips and methods of working. Mary was joined by Philippa Thomas to discuss machine knit Fair Isle.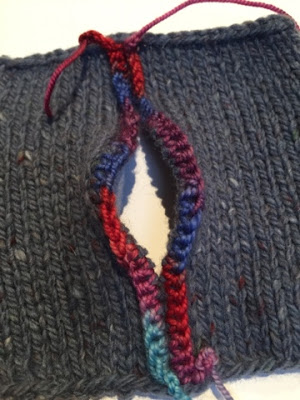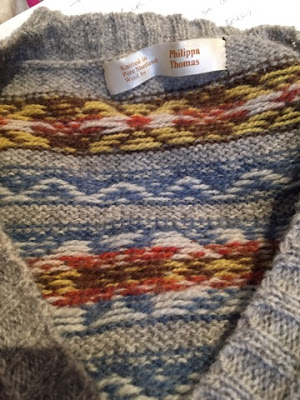 You can read more about the workshop on Emma's blog.