Fano Strikkefestival - 16-19 September 2021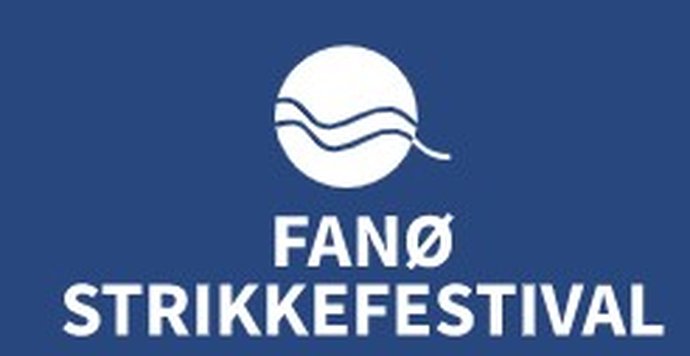 When: 16-19 September 2021
Where: Fano, Denmark

What: The theme above all will be "Come together" – we are celebrating our belated 15th anniversary, it all began in 2005, and we are looking forward to meeting with old friends as well as making new friendships.
In 2019 we said "good bye" to our huge BAZARtent and moved to 2 new indoor venues in Nordby, namely Fanø Hallen (leisure center) and Fanø School, but due to a massive demand from our vendors and guests, we again will add the BAZARtent to our venue area. The tent will be placed next to Fanø School.

Find out more ontheir website.