Knit & Cruise, Norwegian Fjords - 5 to 12 May 2019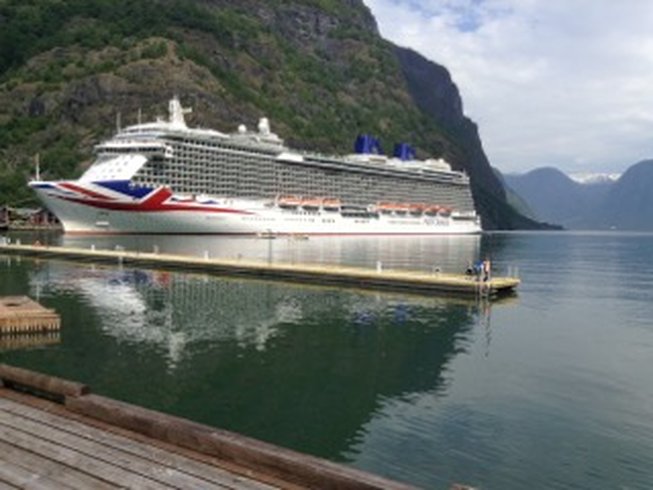 When: 5th to 12th May 2019
Where: On board P & O ship Ventura cruising the Norwegian Fjords and departing from Southampton.
What: Guild Board member Marian Dye has arranged with P & O for space to hold knitting workshops during the cruise holiday. Two workshops have already been confirmed. All you will pay is the normal cost of the holiday direct with P & O, nothing extra for the workshops. For further details about the workshops contact Marian by email
Full details of the cruise can be found on the P & O website.
When booking your need to quote "Marian Dye", cruise number N910 and TWI code AAF.
Contacts at P & O are Janey Lock 03453 555 111 ext 2311 and Georgina Morgan 03453 555 111 ext 2306