The Knitting & Crochet Guild Annual Convention - 10 to 12 September 2021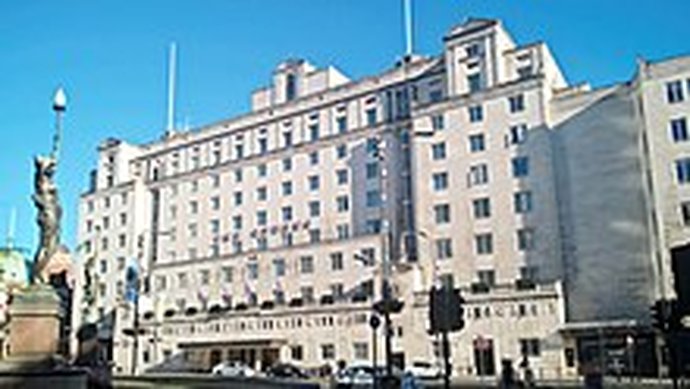 When: From Friday 10th to Sunday 12th September 2021

Where: Online

What: The Guild's annual convention has now moved online for 2021.

We have now published the . Priority booking for members is from 15 July. Non-members will need to wait until 1 September to book any remaining places.
to be eligible for priority booking!
Note: when you click on a link to donate or join us, you will be taken to our membership system that is at "app.sheepcrm.com".