Nostalgia, Caston, Norfolk - 29 & 30 June 2019
Other Events - Central England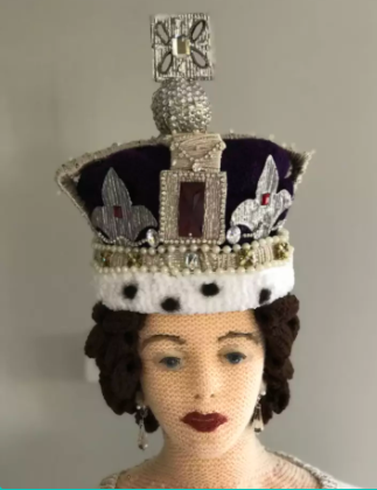 When: 29th & 30th June 2019
Where: Holy Cross Church & Village Hall, Caston, Norfolk
What: On the weekend of June 29/30 June 2019 Petal & Purl will take you on a nostalgic trip down memory lane to the year 1953 and the celebration of Queen Elizabeth ll's Coronation.
Visit the Church and enter a 50's shopping street – shop windows containing traditional tableaus from that era – handcrafted from wool and textiles. You will get a glimpse of the congregation gathered for the church service on that occasion.
Many of the villagers have agreed to open their garden gates to house a tableau in their back garden. You will see a 50's family scene in a beautiful garden setting.
The refurbished Village Hall will contain displays of memorabilia and Her Majesty in full Coronation dress will preside over the scene. This will also be the hub for refreshments (our local WI ladies will be in charge).
You can gain entry to all these venues by passport ticket – more information to follow.
Why not join us and dress for the occasion in retro 50's style.
Put the date in your diary now.
Keep up to date and go to Petal & Purl's website