The Spirit of Shetland Knitting Holiday - 3 to 8 June and 24 to 29 June 2020
Arena Travel Knitting & Crochet Holidays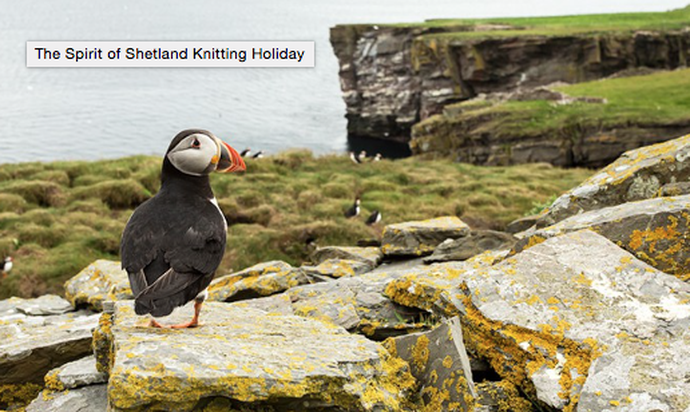 When: Two holidays: 3rd to 8th June 2020 and 24th to 29th June 2020.

Where: Two knitting holidays in Shetland.

What : Discover the breathtaking Shetland Islands, whose past is interwoven with a rich history of wool, textiles and inimitable Fair Isle technique. On this 6-day holiday draw knitting inspiration from the coastlines and powerful landscapes, whose diverse colour pallet provides the perfect backdrop to your creative pastime. Learn how the world-famous Shetland wool is farmed, woven into yarn and then transformed by the locals into beautiful hand-crafted items. In the company of like-minded knitters, who share your passion for knitting, enjoy four half-day workshops. Under the professional guidance of the 'World's Fastest Knitter' Hazel Tindall, and the ever-talented Kathleen Anderson, you'll learn traditional Shetland Fair Isle and lace knitting techniques.
Standard Price: £1,595 per person Price for K&C Members: £1,545 per person (based on twin share)

For detail and to book, visit the website here.