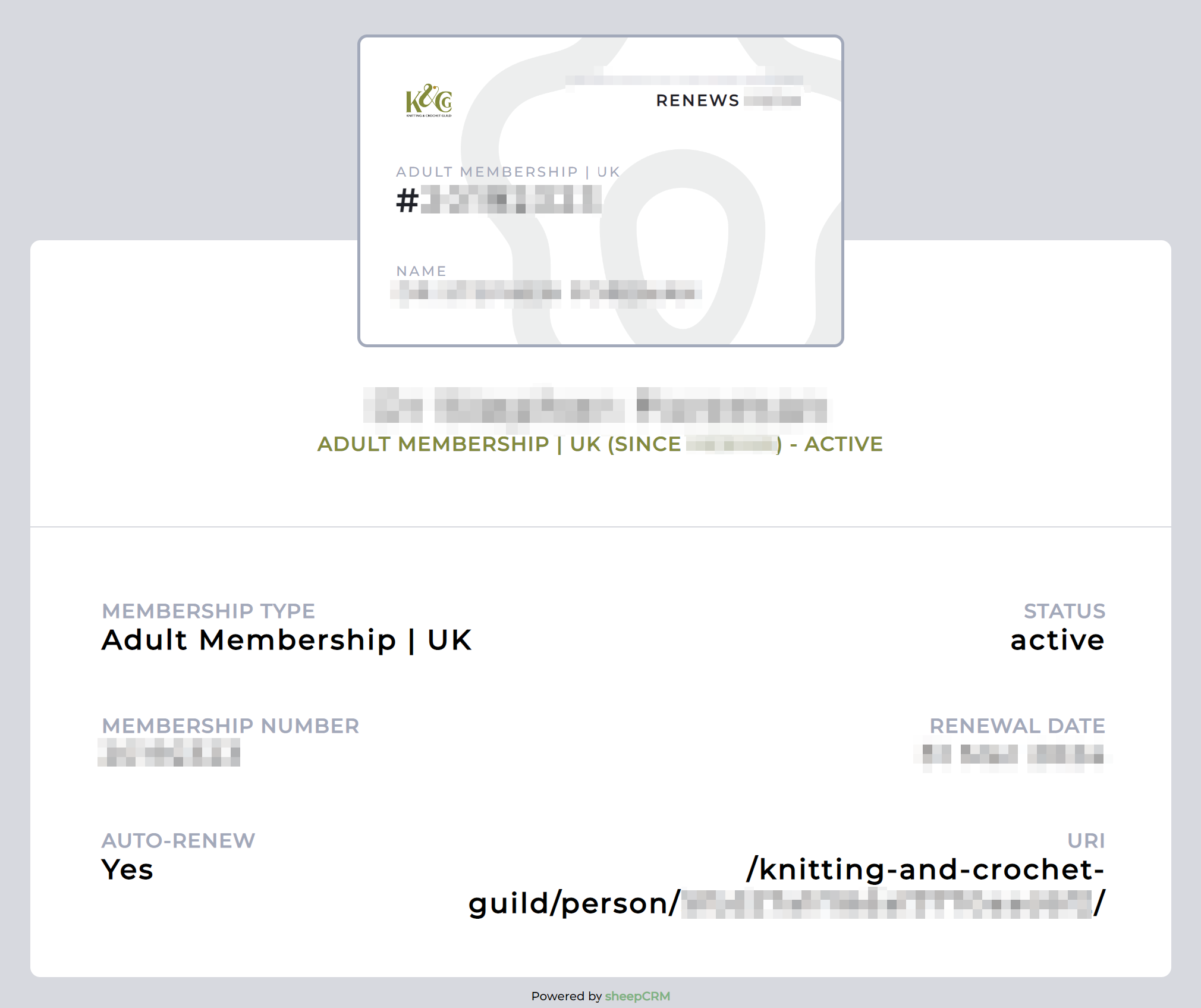 Many members will not be aware that our annual subscription of £25 has remained unchanged since 2012. We now offer a lot more than we did in 2012 and our subscriptions no longer cover our outgoings. The Guild received a small legacy in 2021, which has helped in the last year or so.
However, to continue we will be increasing our annual subscription for UK and digital memberships to £28 from 1 January 2024 (as announced at the AGM in September). Fees for other membership types will also increase.
If you pay by standing order, please remember to update it to the new amount before 1 January 2024, provided your renewal date for 2023 has passed.