KCG Secures First Corporate Sponsor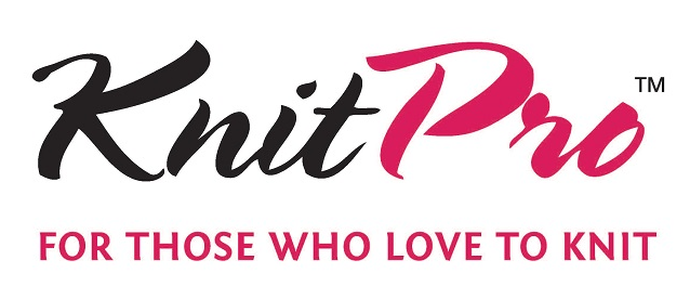 Knitpro Announces New Relationship With the Knitting & Crochet Guild

KnitPro is extremely pleased to announce a major new sponsorship of the Knitting & Crochet Guild (KCG).
As well as promoting knitting and crochet the Guild plays a vital role in protecting our knitting and crochet history through its archive which is held in Yorkshire. The sponsorship from KnitPro will be used to support the Guild's activities at events nationwide.
"We are delighted and proud to be able to support the Guild's activities and we hope our relationship will encourage more people to join this amazing organisation. It is so important that our knitting and crochet heritage is protected for future generations and the Guild's work is vital to this," says Shirish Jain, Executive Vice President at KnitPro.
Patricia Basham, Treasurer and Membership Secretary of The Knitting and Crochet Guild is delighted to have secured its first corporate sponsorship: "The KCG is thrilled to have received the support of KnitPro for the Guild's stand at yarn events this year. The sponsorship enables us to enhance our displays, enticing more visitors to discover our aims and help us "Pass on the Passion" of knitting and crochet to a wider audience."