Patterns Available from the 100 objects project
Many who followed the Knitting & Crochet Guild's Collection in 100 Objects Project asked for the patterns featured. We are pleased to offer these patterns to Guild Members!
Please email collections@kcguild.org.uk to request them. This service is run by our amazing collection volunteer Barbara Smith!

Many other publications can be found on the download page on our website here. Go and have a browse!! Tip: you need your members log in.

Have fun making and share your process!

Find all the 100 Objects here

Find all the Facebook posts from the project here
Day 5 - Jester Patterns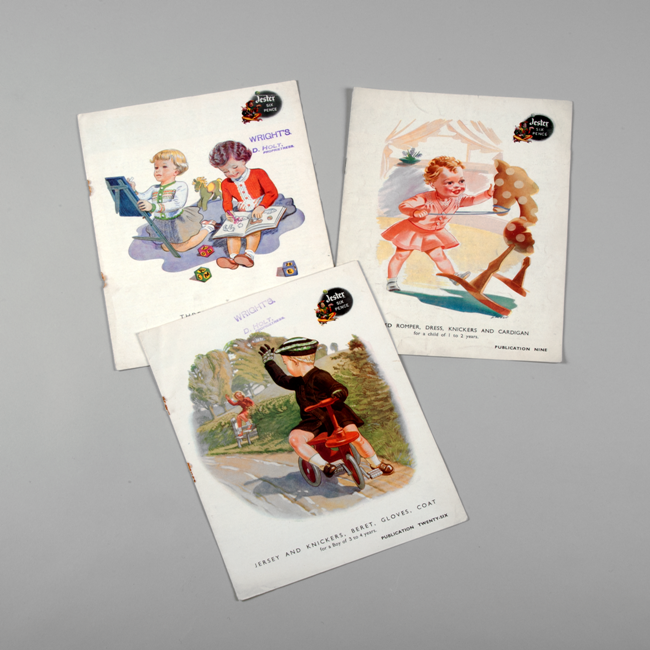 Day 8 - Mary Quant Patterns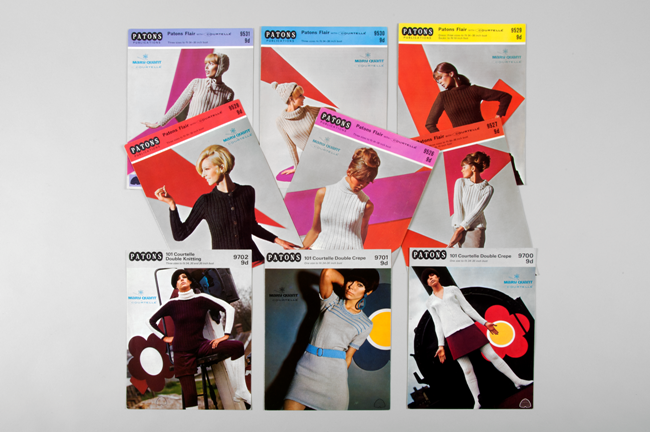 Day 13 - Patons & Baldwins Help to Knitters Leaflets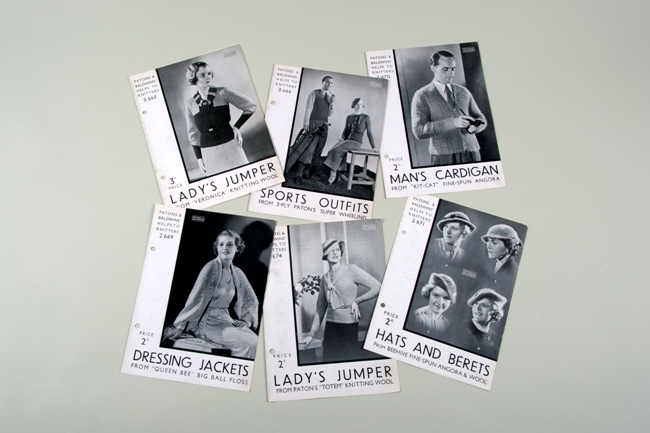 Day 21 - The Stitchcraft Magazine is available on the download page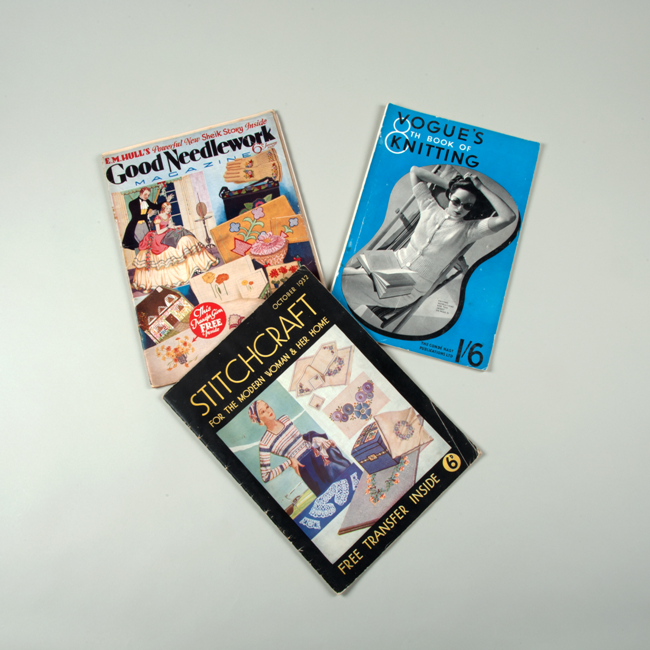 Day 27 - Patons Help to Knitters Leaflets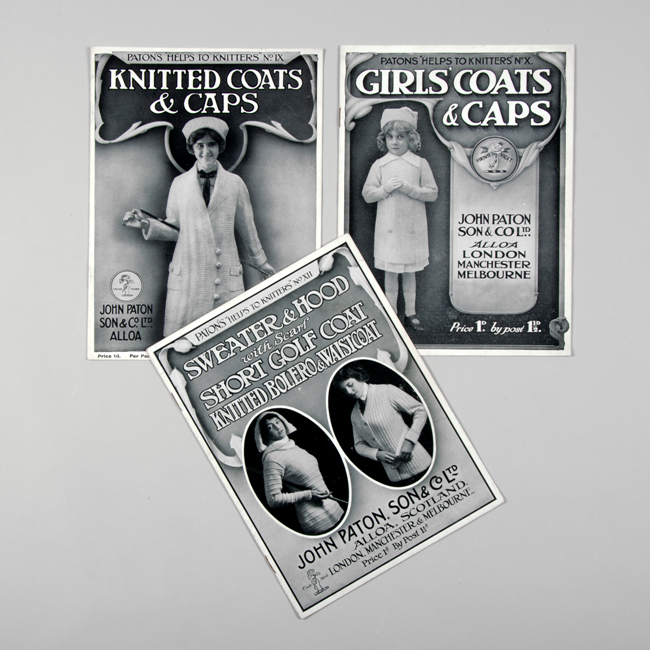 Day 33 - Beehive Knitting Booklets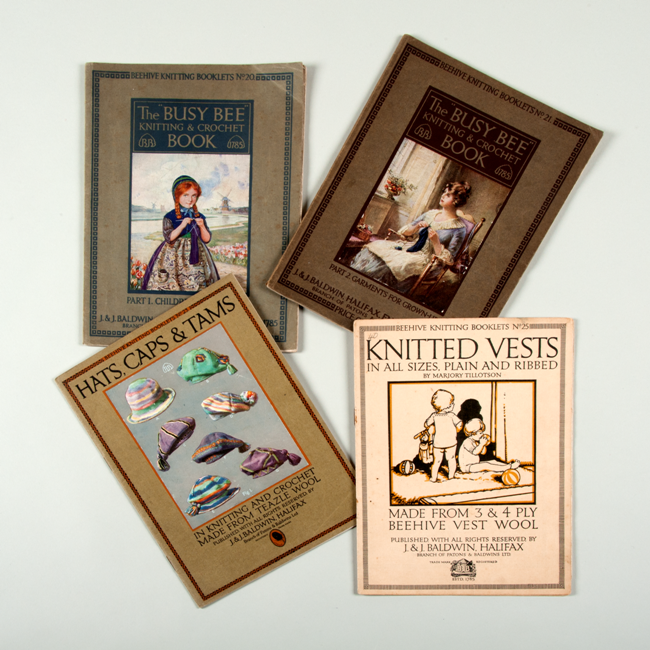 Day 43 - Rayon Crocheted Tunic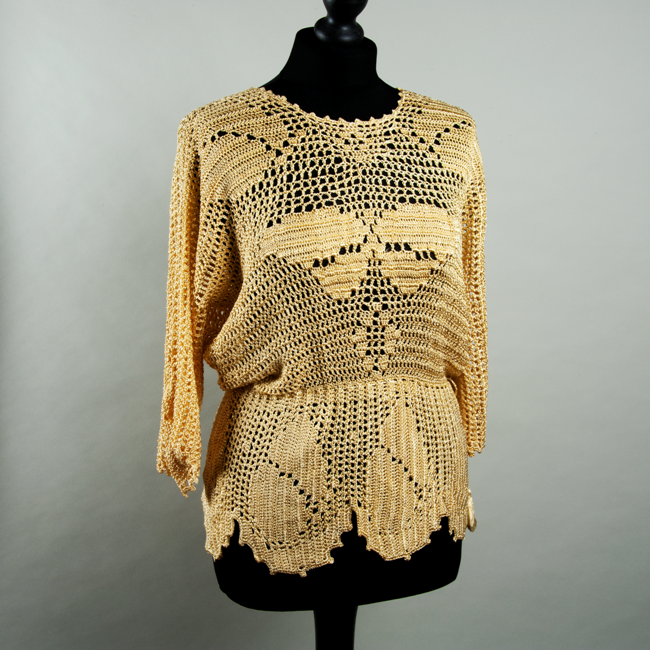 Day 50 - Jester Patterns for women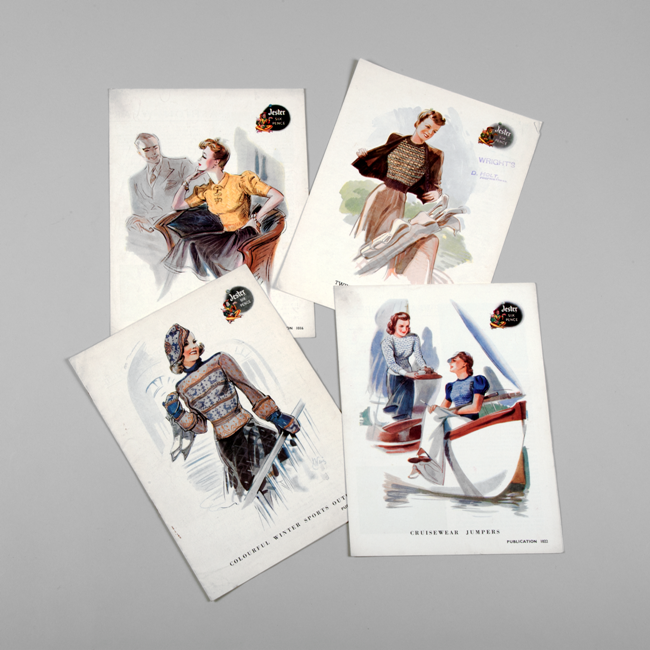 Day 56 - Patons and Baldwins late 1940s Patterns in colour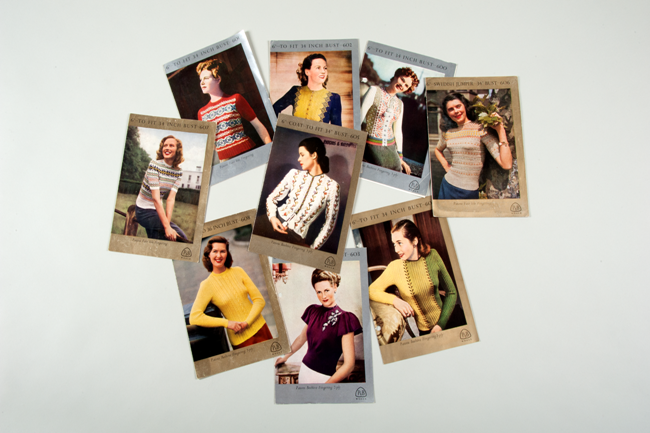 Day 57 - Pansy Doilies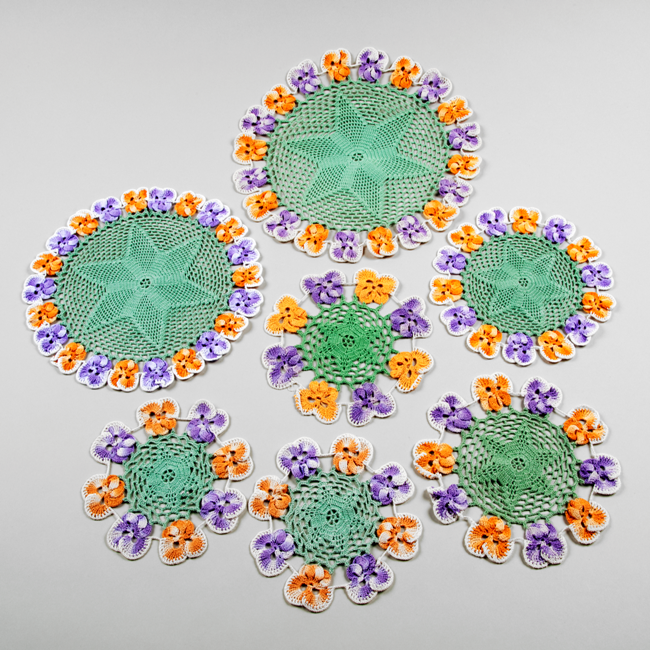 Day 81 - Pink Crochet Halter-neck Mini-dress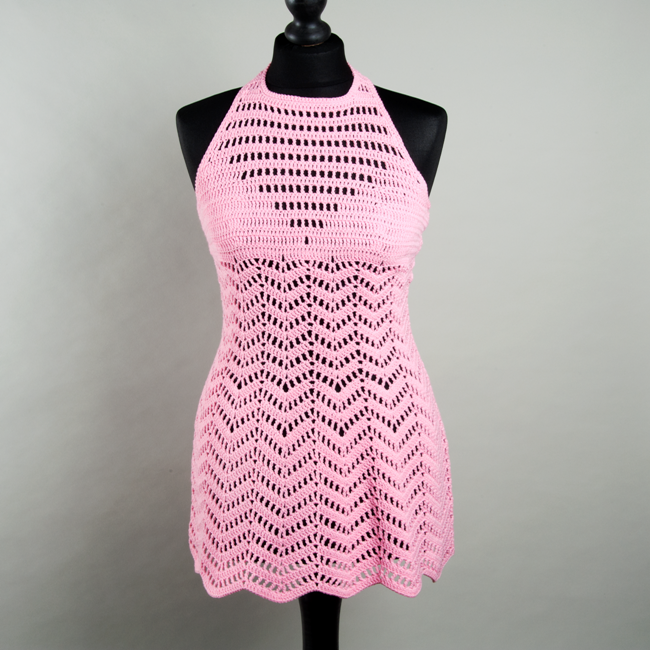 Day 90 - Rayon Short-Sleeved Jumper
And Finally; Day 94 - Sanquhar Gloves
These are a special offer available for everyone, not just members!