Rowan Magazine 55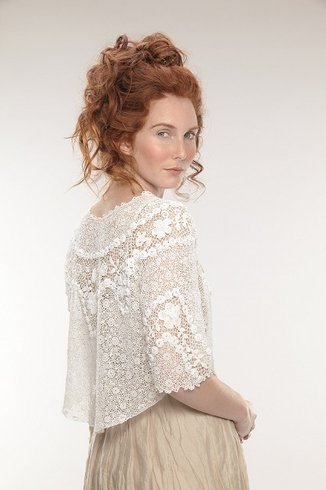 Rowan Magazine 55 - February 2014
Read about Irish Crochet and the Guild's collection
The Knitting & Crochet Guild have been working with designers at Rowan to bring you stunning pictures and information about some of the collection in the latest issue of Rowan Magazine 55.
The images below give you a taster of what you can see in the magazine.
The 3rd image in the bottom row shows the lizard jacket and bag - although the lizard may be a later addition to the jacket, an enlarged of the lizard detail appears below so you can see the incredible detail.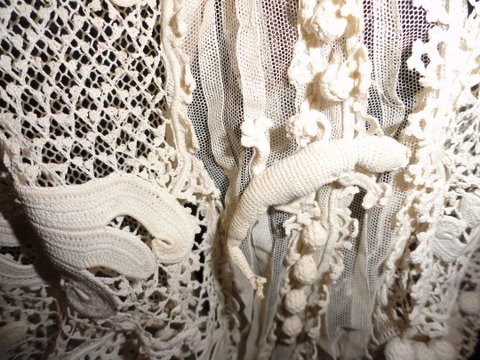 The Knitting & Crochet Guild
Magazine 55 also has an article all about the Guild, its history, collections and members.