Un-Convention 2020 The End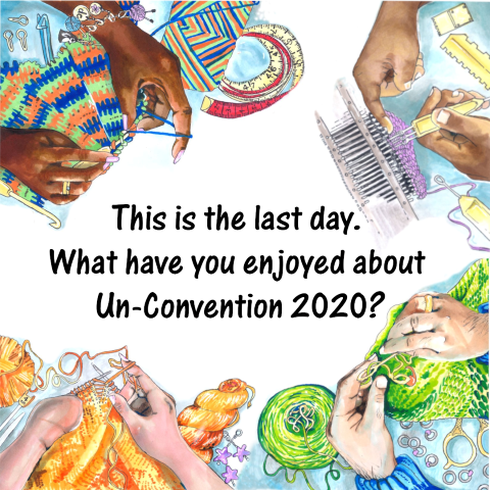 Hello,
So we have reached the end of the Un-Convention 2020. Thank you for taking part!
Find Janet Collins closing video here.
Tell us all about your experiences and thoughts in our survey. This was our first online convention so we want to know what you think. What worked well? What would you want us to do differently? Did you find all the events you wanted? How was the social media? …..
You can also find the survey on our programme which will stay live to the end of September.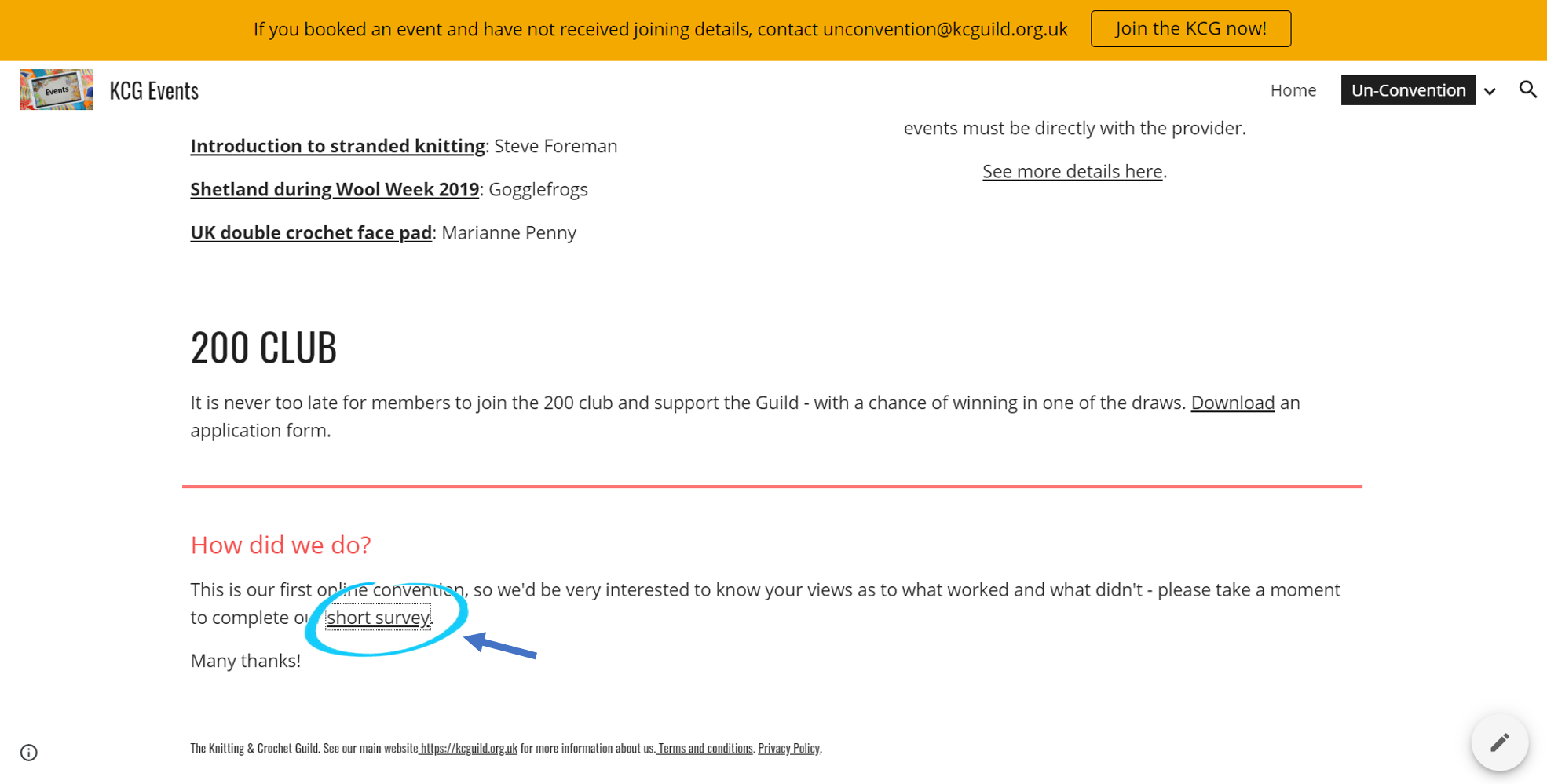 See you next time!