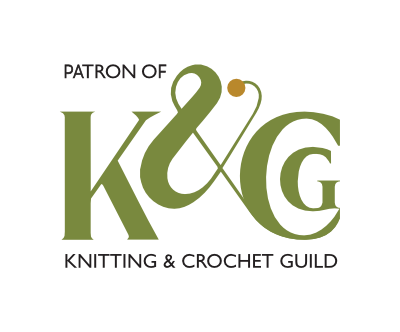 After studying knitwear design at Trent Polytechnic in Nottingham, England, where she still lives, she became a Rowan Design Consultant for Jessops department store when she was only 25. At the same time she developed the first of her line of beaded cushion kits. Now, a decade later, Debbie divides her time between designing and writing, her knitting kit business, and teaching in knitting shops around the UK and USA.
One of Debbie's throws was used on the Guild's paper membership card until we went digital.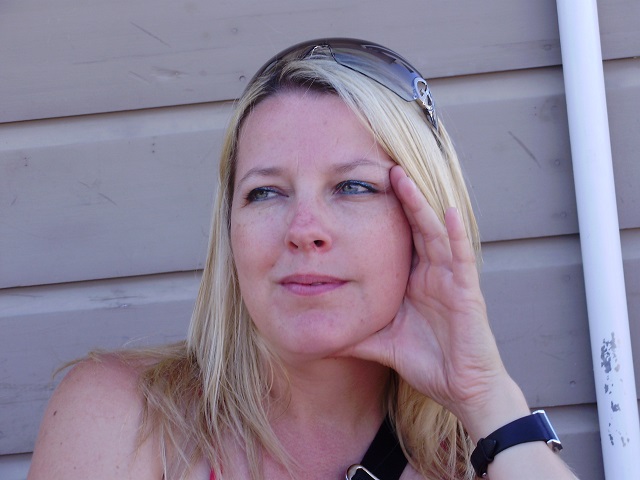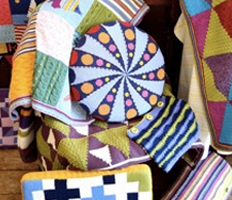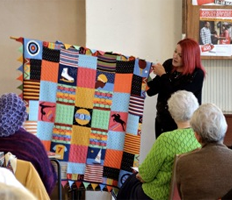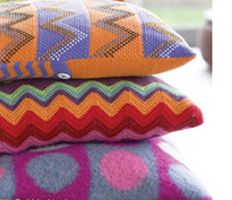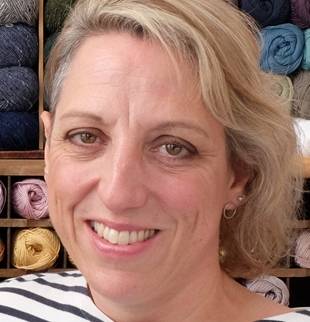 Trained as a constructed textile designer, Jane has worked within the hand knitting craft industry for the last 24 years and is recognised as one of the leading designers within her field, more recently acknowledged as one of the pioneers of the UK crochet revival. She is a designer and maker, author and tutor specialising in contemporary and innovative crochet designs for the home interior.
Trained as a painter in the USA, Kaffe Fassett moved to the UK in 1968 and discovered knitting on a visit to Scotland. His textiles are in many important collections throughout the world and his designs have been widely commissioned and exhibited. His original and creative use of rich colouring in knitting, patchwork, needlepoint, rugmaking and many other crafts inspire all those who work with yarns and materials.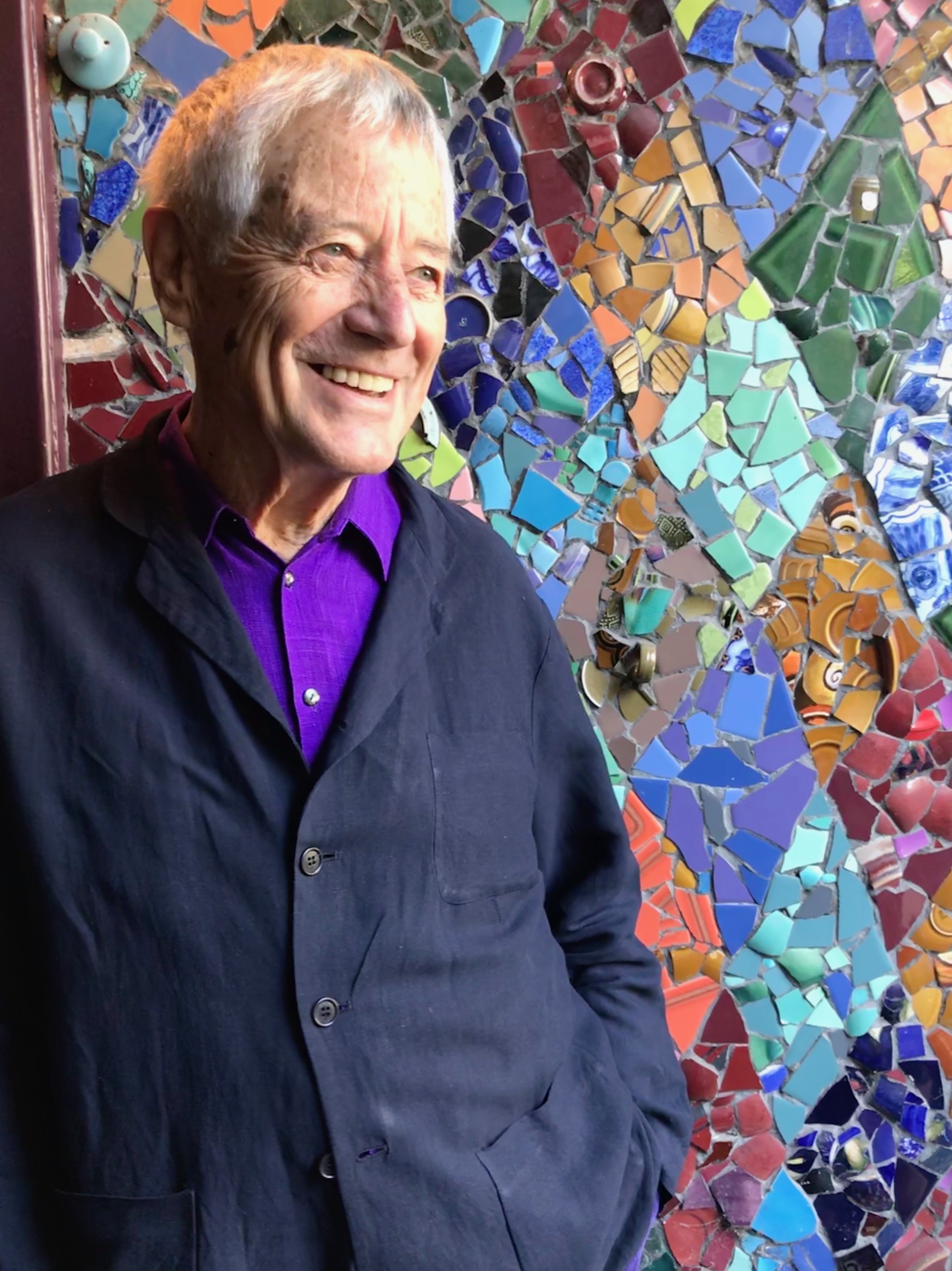 When Kaffe Fasset became a patron he gave the Guild three special items which he both designed and knitted.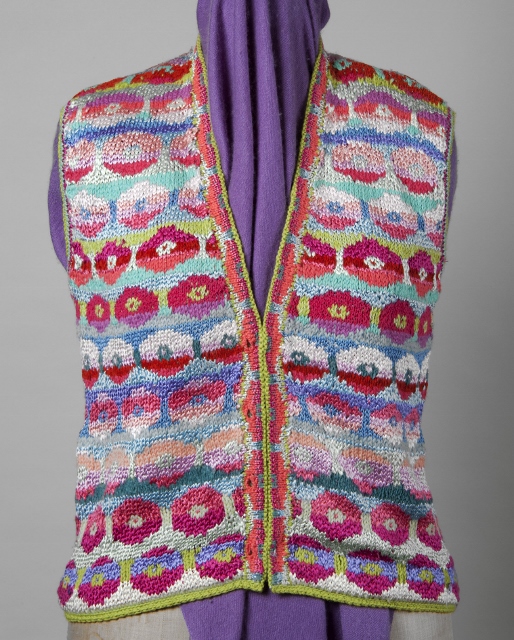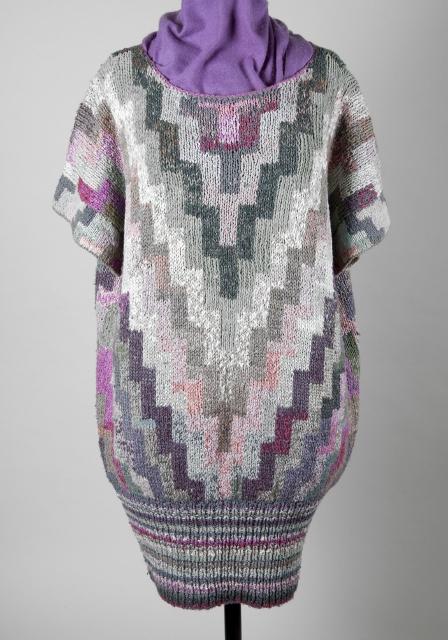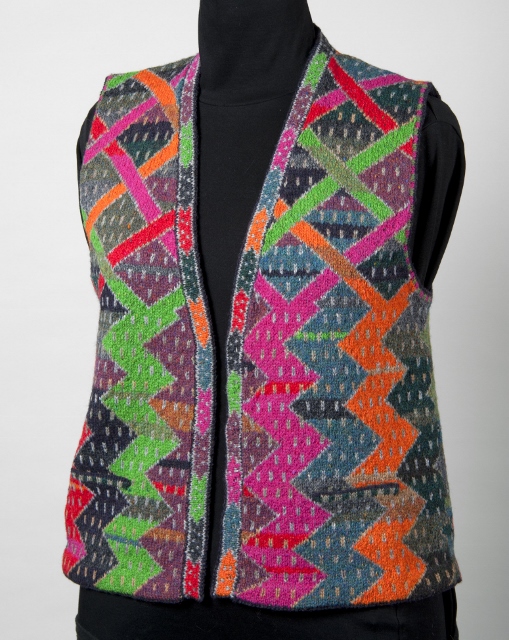 She is a renowned British Knit and Crochet designer. Through her books, workshops, kits and custom-made pieces Sasha Kagan offers a classic craftsman-made style to suit all ages.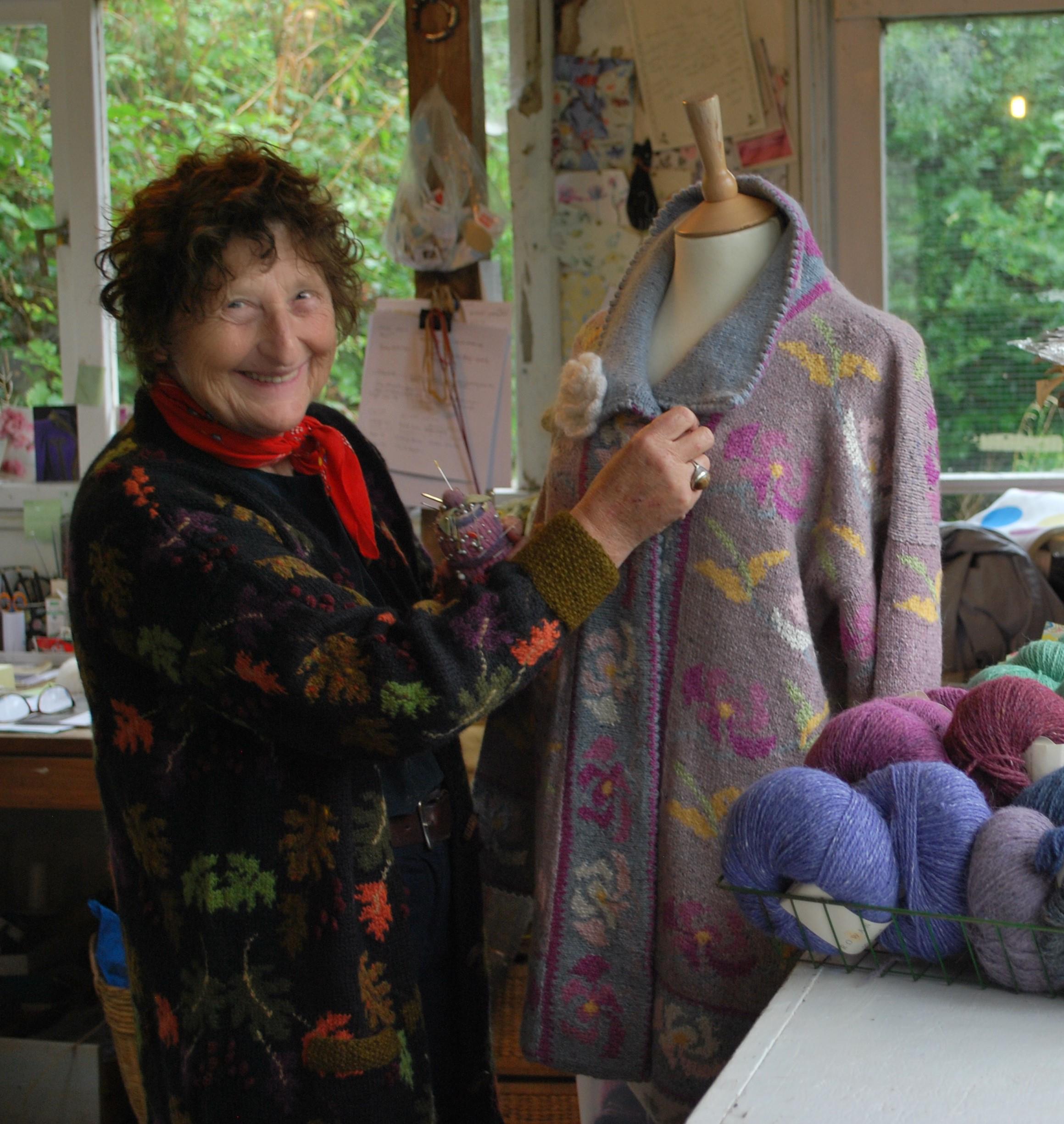 She is committed to helping the Fibre Crafts grow and evolve and hopes that her enthusiasm will help you to enjoy these crafts as much as she does.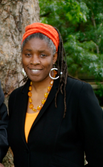 Lorna is one of the leading academics writing about the history of Black Knitters. She is currently a member of Vogue Knitting's Diversity Advisory Council and BIPOC in Fiber.
She calls herself a knitting Evangelist as she wants to spread the word about the beautiful crafts of Knitting and Crochet. She hand knits, crochets and machine knits, and sees each one as a craft in its own right.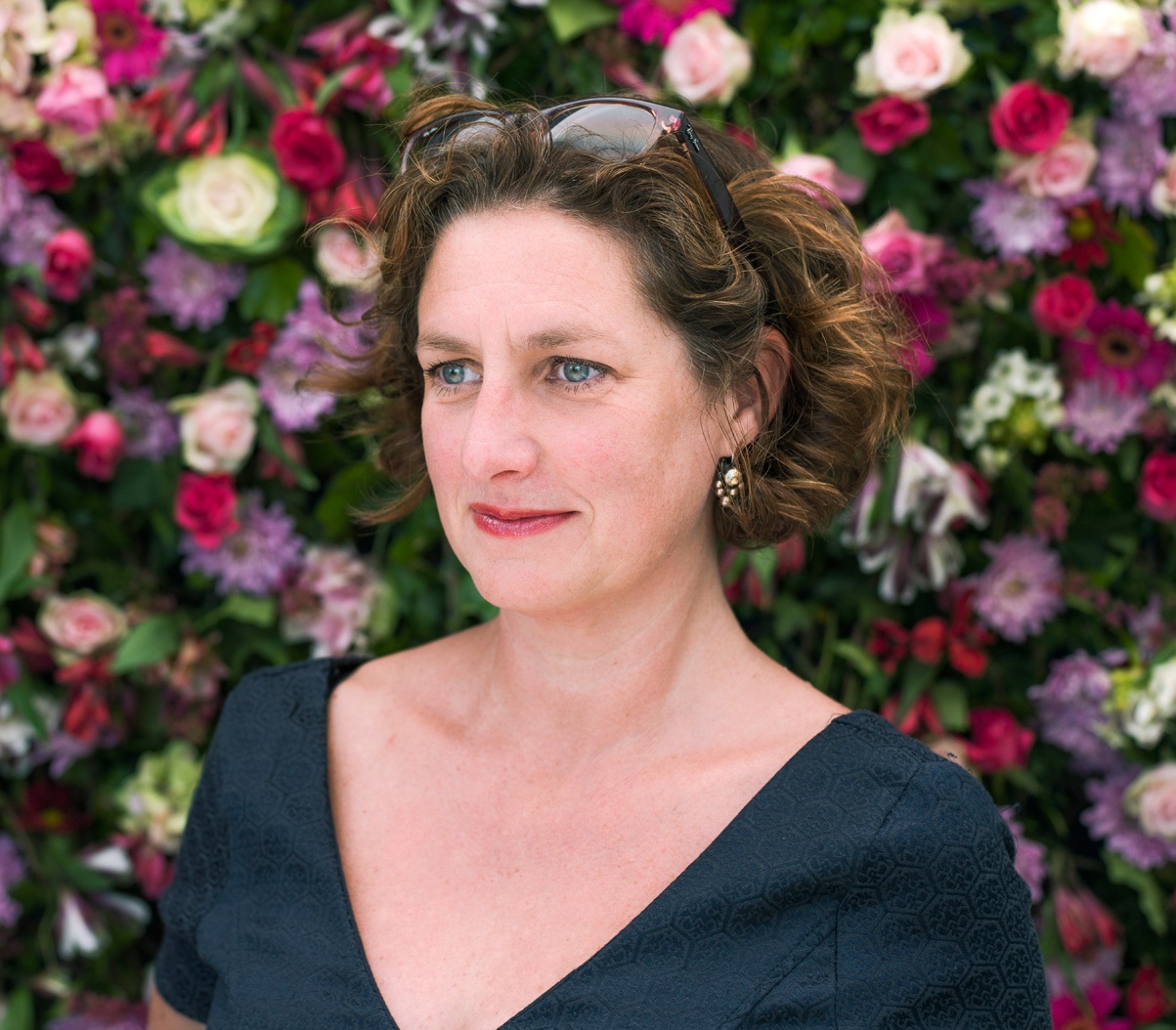 Since she was little Louisa always made clothes, she studied for a BA in Textiles for Fashion at Brighton University. During her third year she undertook a placement at Rowan Yarns who published 2 of her very early designs in Rowan Magazine No. 6. She worked as an 'in-house' designer for Rowan for 11 years. Since having children, she has worked alongside her husband, Stephen, a photographer. Together they created the Miss Bea series of knitting books, inspired by their children. In 2005 she was very fortunate to be given the opportunity of introducing her eponymous line of yarns and pattern publications, Louisa Harding Yarns.
Returning to the textile Heritage of Yorkshire in October 2016 Louisa and her Husband launched a bespoke collection of Cashmere yarns showcased in beautifully photographed patterns and books called Yarntelier.