The Annual General Meeting (AGM) is an opportunity to hear from the Guild's directors about the work undertaken during the year ended 31st March and gives the Board the opportunity to explain their management of the charity to you. It also provides our members with an opportunity to ask questions before voting on the business items on the agenda.
Minutes for an AGM are published with the documents for the AGM in the following year AGM (that adopts the minutes).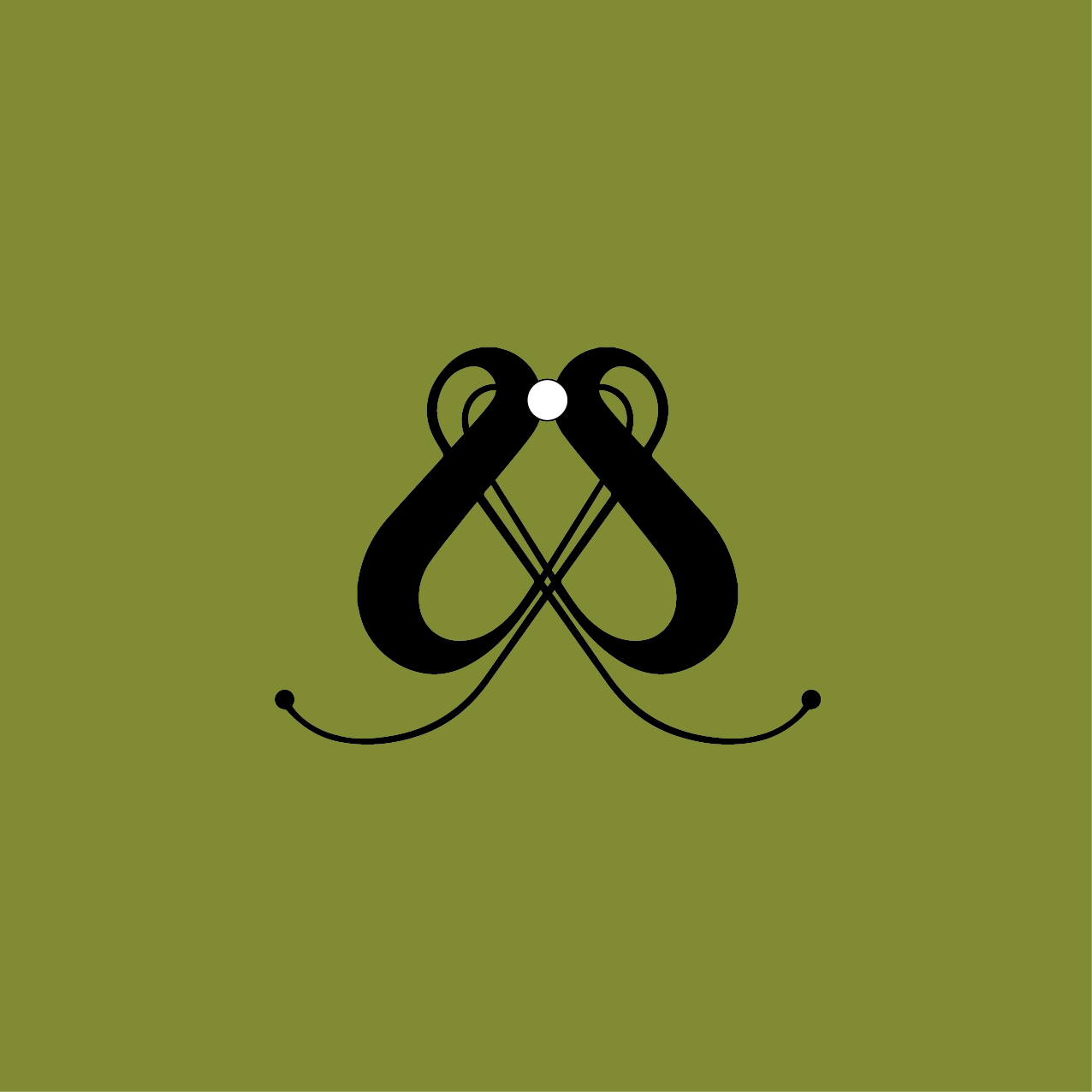 Members can see details of upcoming and recent AGMs by logging in.