Conventions of the Knitting & Crochet Guild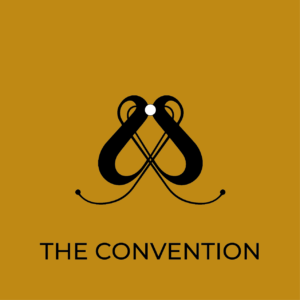 Convention 2024 will be held from 6 to 8 September 2024, with the Annual General Meeting on 7 September. Our venue for 2024 is High Leigh Conference Centre, Lord Street, Hoddeston, Hertfordshire EN11 8SG. Save the date and join us for a weekend of keynote talks, workshops and sociable crafting. This exclusive weekend is available to Guild members only. More information will be available in spring 2024 ...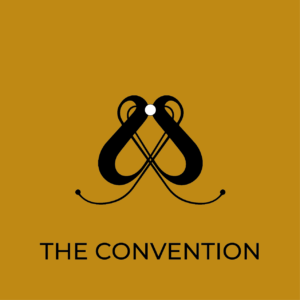 Our 2023 Convention was held 8-10 September 2023 at The Hayes Conference Centre, Alfreton. See the Programme on the Programme page ...

2022 Convention
The 2022 Convention was held from 16-18 September 2022. See more details on its Programme page (members only).
2021 Unconvention
Find the Programme and the recorded videos from our 2021 Un-Convention on its Programme page (members only).