You can use these links to view events by:
---
Please check for the latest information with the organiser of the event.

The Loom Shed x Emma Vining: Behind The Pattern Workshops and KAL 2024 – 15 Jan –
15 January 2024
@
7:00 pm
–
4 March 2024
@
8:00 pm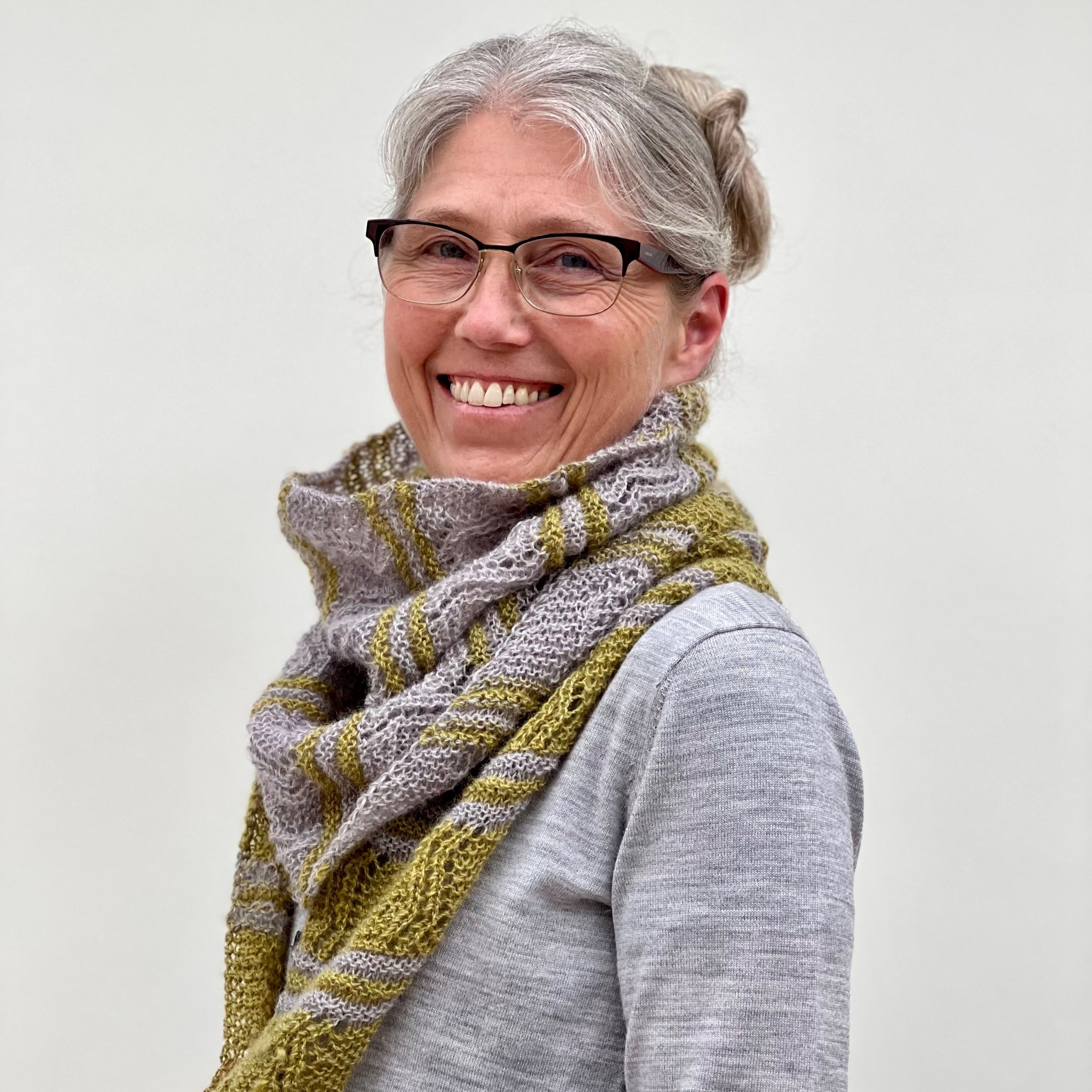 Join Liz and Louise of The Loom Shed to knit designer Emma Vining's new Ridge and Furrow Shawl and discover the design processes behind the pattern. The Ridge and Furrow Shawl has been designed in collaboration with Diana Bird of Chilton Grounds Farm and is knitted with Diana's very special Wensleydale lambswool yarn.
Over four 1 hour Zoom sessions, you will learn the techniques required to knit the Ridge and Furrow shawl, using either the recommended yarn or yarn from your own collection. Participants are invited to knit along as part of a supportive, friendly online group, or to knit the shawl at their own pace if preferred. The Ridge and Furrow pattern will initially be available exclusively to participants of The Loom Shed KAL. After the final session, the pattern will be available for general purchase.
The four zoom session dates are 15th January 2024, 29th January 2024, 19th February 2024 and 4th March 2024.
The Loom Shed
hello@theloomshed.com