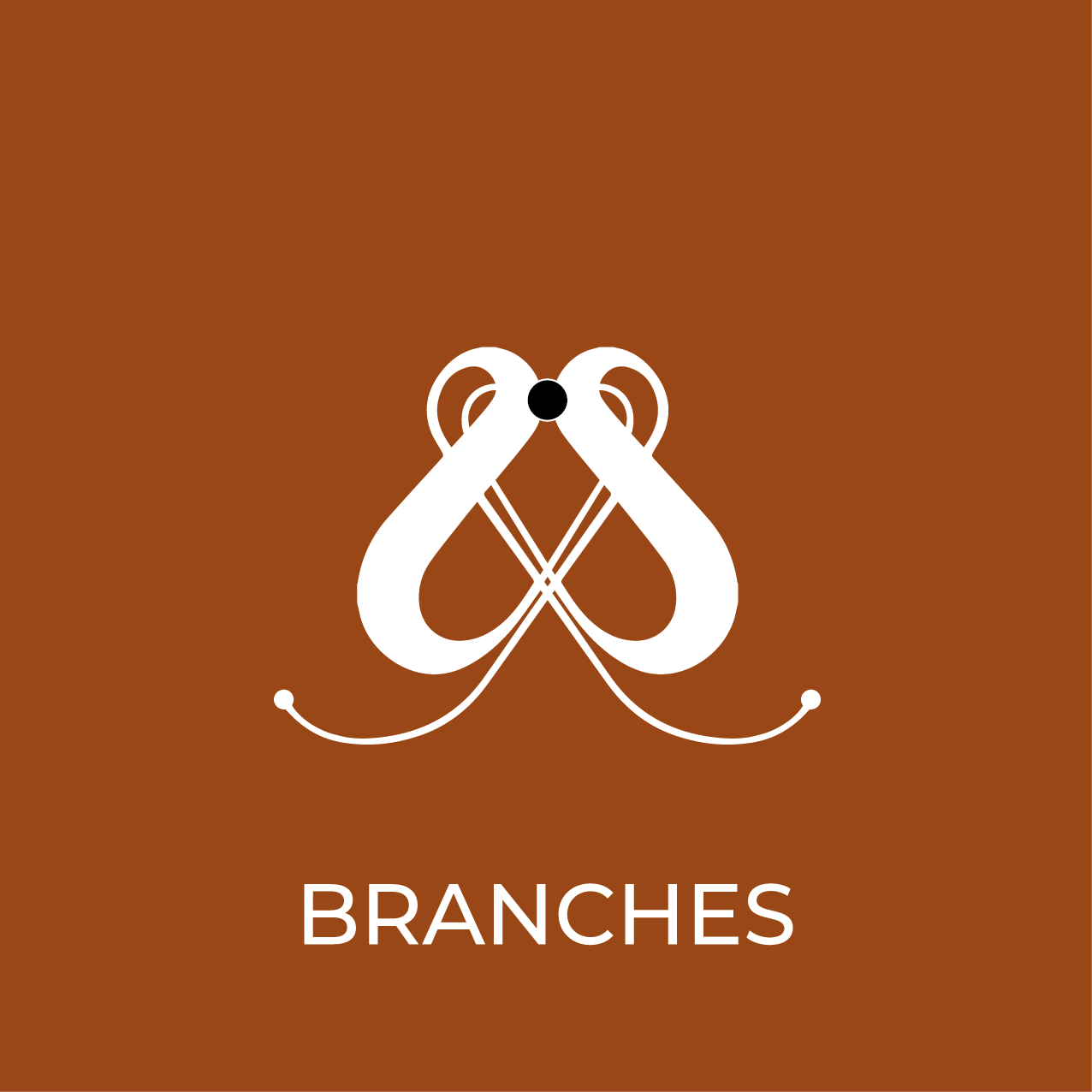 Hand knitting, Crochet.
Guild Branch.
Salvation Army Citadel, Green Park Road, Bath BA1 1XE.
Description
Focussing on hand-knitting and crochet, the Bath branch meets in central Bath at the Salvation Army Citadel (a short walk from the train and bus stations) and offers a programme of varied workshops and topics.
Cost: The attendance fees for 2023 are
Guild Member paying cash: £3.50 per session
Non-member paying cash: £4.50 per session
Guild Member ten session pass: £30.
Meeting dates
Day pattern: Second Saturday of the month, 10 am to midday.
Find out more
Co-ordinator: Armelle Lovegrove
Email: BathKCG@gmail.com
Online
Please check individual events on the group's Ravelry page for location and topic details.
Sign up for their newsletter for the latest information.