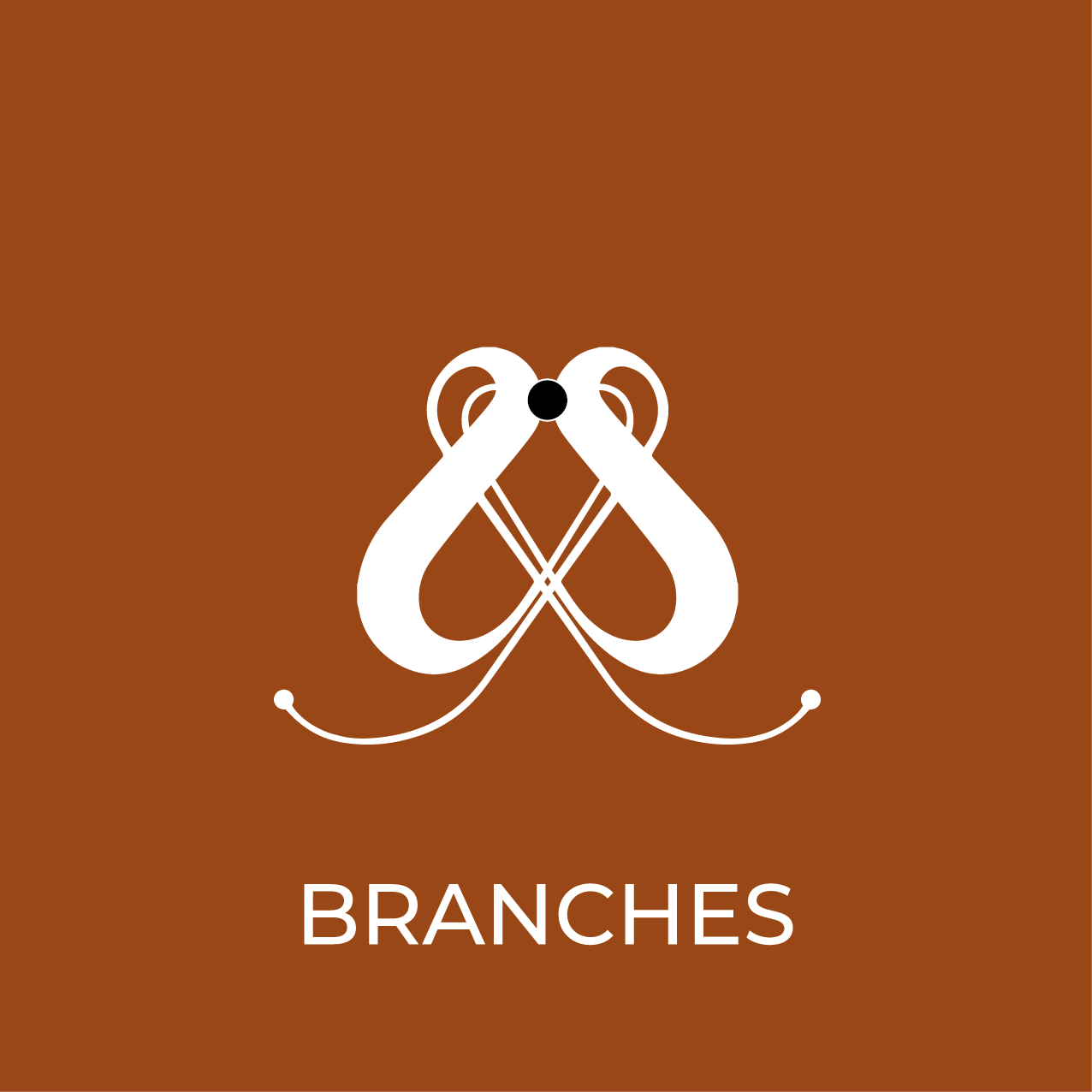 Crochet, sewing, patchwork and quilting.
Guild Branch.
Methodist Church Hall, Lounge Room, London Rd. Horsham. West Sussex. RH12 1AN.
Description
Beginners are always welcome as well as improvers and experts! Our focus is on Crochet at these classes but other workshops are offered once a month for a whole day. Please contact the organiser for further information.
Free parking, first come, first served. Paid parking in town near the Church Hall.
Cost:
Saturday meeting: £10 per meeting includes tea/coffee/biscuits.
Meeting dates
Methodist Church Hall: Saturdays (please check with co-ordinator which ones). 10 am – 1 pm.
Find out more
Coordinator: Debbie Jarvis
Email: djj5748@gmail.com
Phone: 07745520426
Online
Join the "Crafty Workshops" Facebook group for more information.