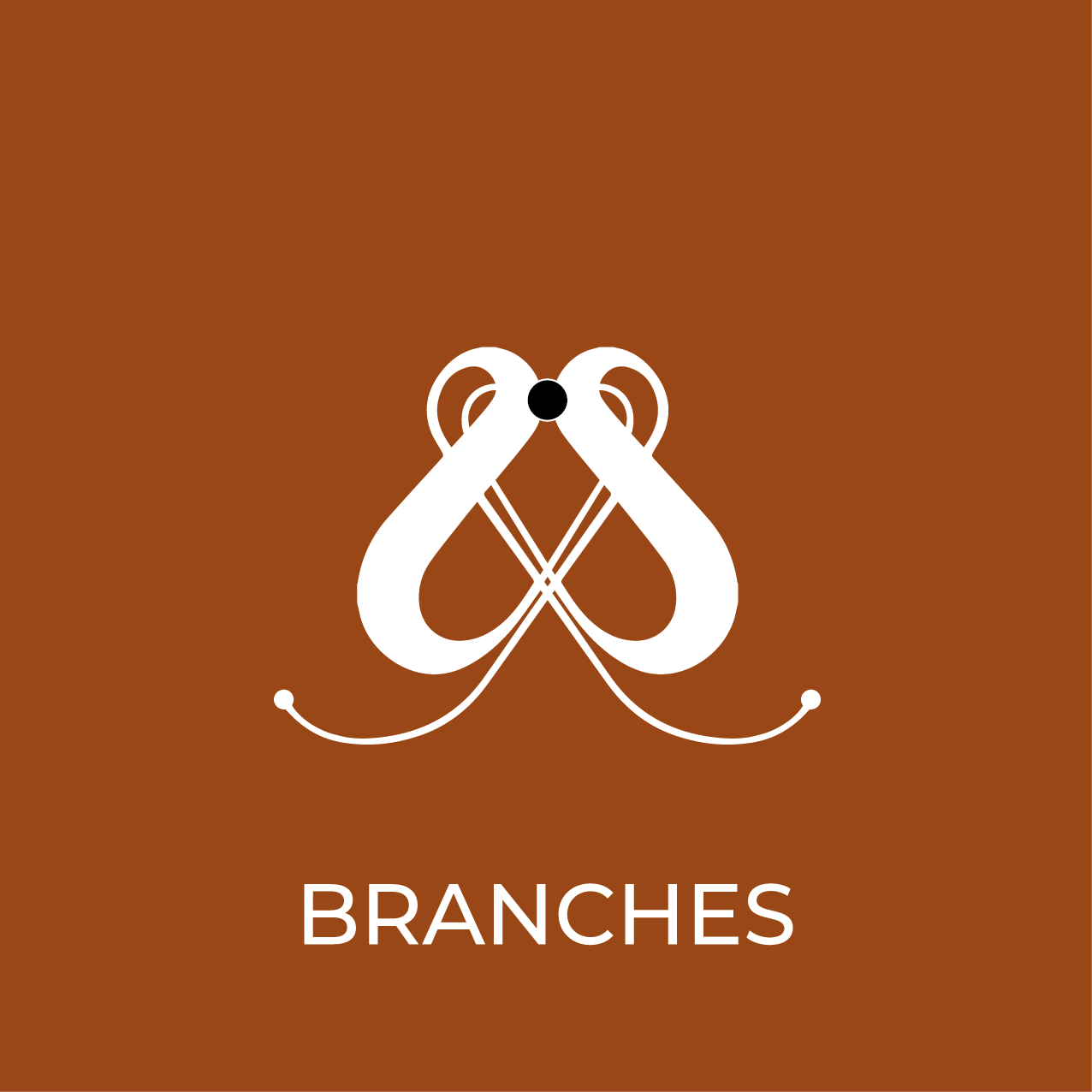 Hand knitting, Machine knitting, Crochet.
Guild Branch.
Fleet Methodist Church, 72 Reading Road South, Fleet. GU52 7TF.
New venue for 2022.
Description
Established over 40 years ago and now a fully-fledged Guild branch.
Cost: £4 per meeting or £25 per year (for 10 meetings).
Meeting dates
First Tuesday of the month (moving to second or third Tuesday to fit around school closures). 8-10pm.
Find out more
Coordinator: Sally
Email: fleetknittingclub@gmail.com
Online
Sign up for the newsletter using the sign-up form on the Club website.