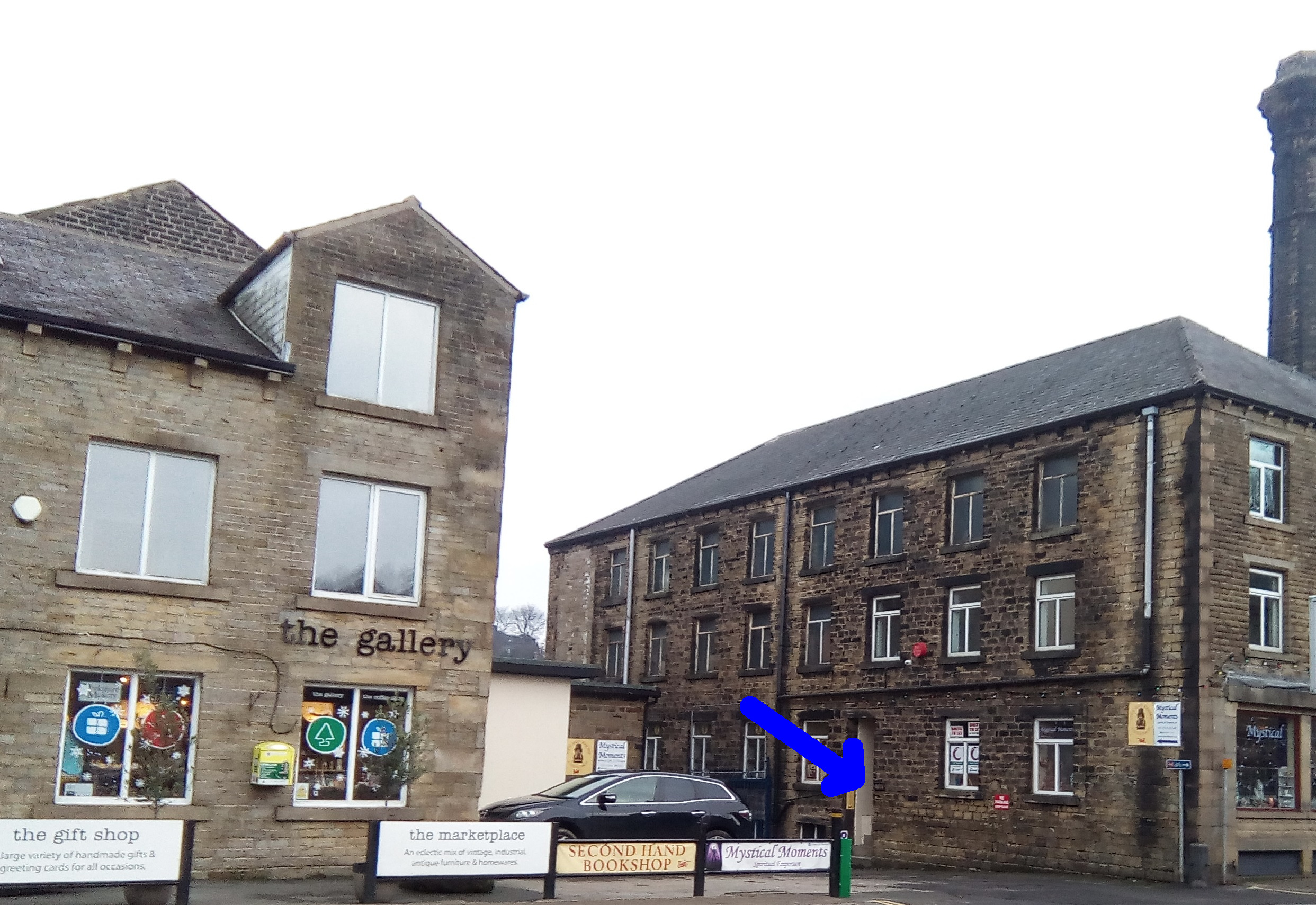 Visiting the Collection
The Collection is housed at Britannia Mill, in Slaithwaite near Huddersfield, and is available to view only by appointment or during one of our Open Days.
Arranging a visit
We put details of our Open Days on our Events page. Please note that some Open Days are free to attend and you can drop in on the day, while others are ticketed events which include refreshments and other complimentary items.
If you wish to see the Collection when we are not running an Open Day, you can visit by arrangement. Please get in touch with the team via the email address below. They would love to hear from you.
Please contact the team using our contact form.
Accessibility
The Collection is housed on the First Floor of the building. The stairs are steep and there is no lift.
Directions to Britannia Mill
The full address of our Headquarters and home to our Collection is:
Britannia Mill,
Britannia Road,
Slaithwaite,
Huddersfield.
HD7 5HE.
Slaithwaite is accessible by car, train or bus, and car parking is available in the village within walking distance of Britannia Mill.
It is possible to park in the Aldi car park for up to 3 hours free of charge. Coming out of the Aldi car park, the entrance to Britannia Mill is over the road and slightly to the right, between The Gallery and Mystical Moments.
If you have parked elsewhere, or have travelled by bus or train, make your way to Britannia Road. Walking from the train station or the village centre (facing the A62, Manchester Road), Britannia Mill is on the left of Britannia Road, and Aldi is on the right.
The Collection is upstairs, above Mystical Moments (the main entrance is down the side of the building) and the second-hand book shop, both of which have signs on the end of the building.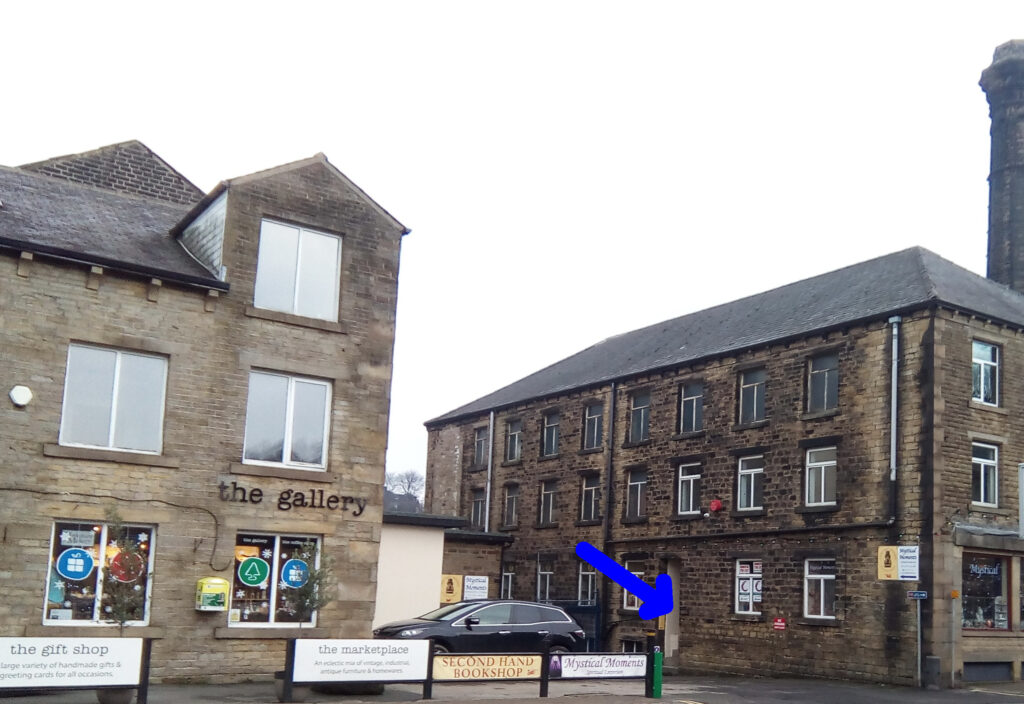 There is a Knitting & Crochet Guild sign on the door and we will have someone there to look out for visitors. When possible, we also use the fire escape stairs (which are less steep and lead directly to us). These will be clearly signed when we are able to do this.