Sharing Knowledge
Education is one of the key aims of the Knitting & Crochet Guild.
We share knowledge through local activities for members and others in our network of branches and at the home of our Collection at Britannia Mill. We run workshops and taster sessions at major craft exhibitions and events throughout the country.
The Guild's members together possess a vast collective knowledge, practice and expertise about the crafts of knitting and crochet which they willingly share with other members and those who are keen to learn.
We share a wide range of information on this site about the crafts: -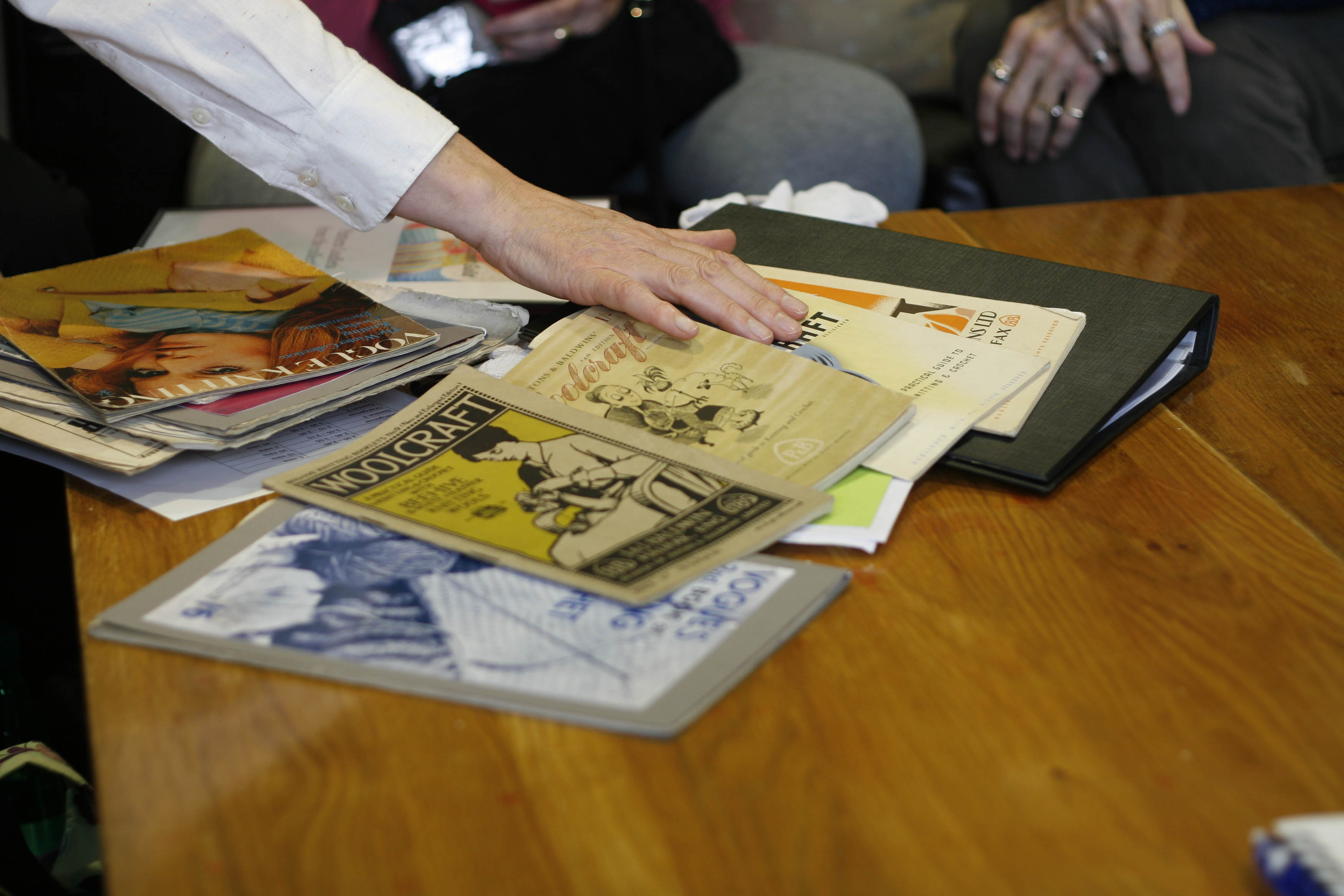 Opportunities to see our Collection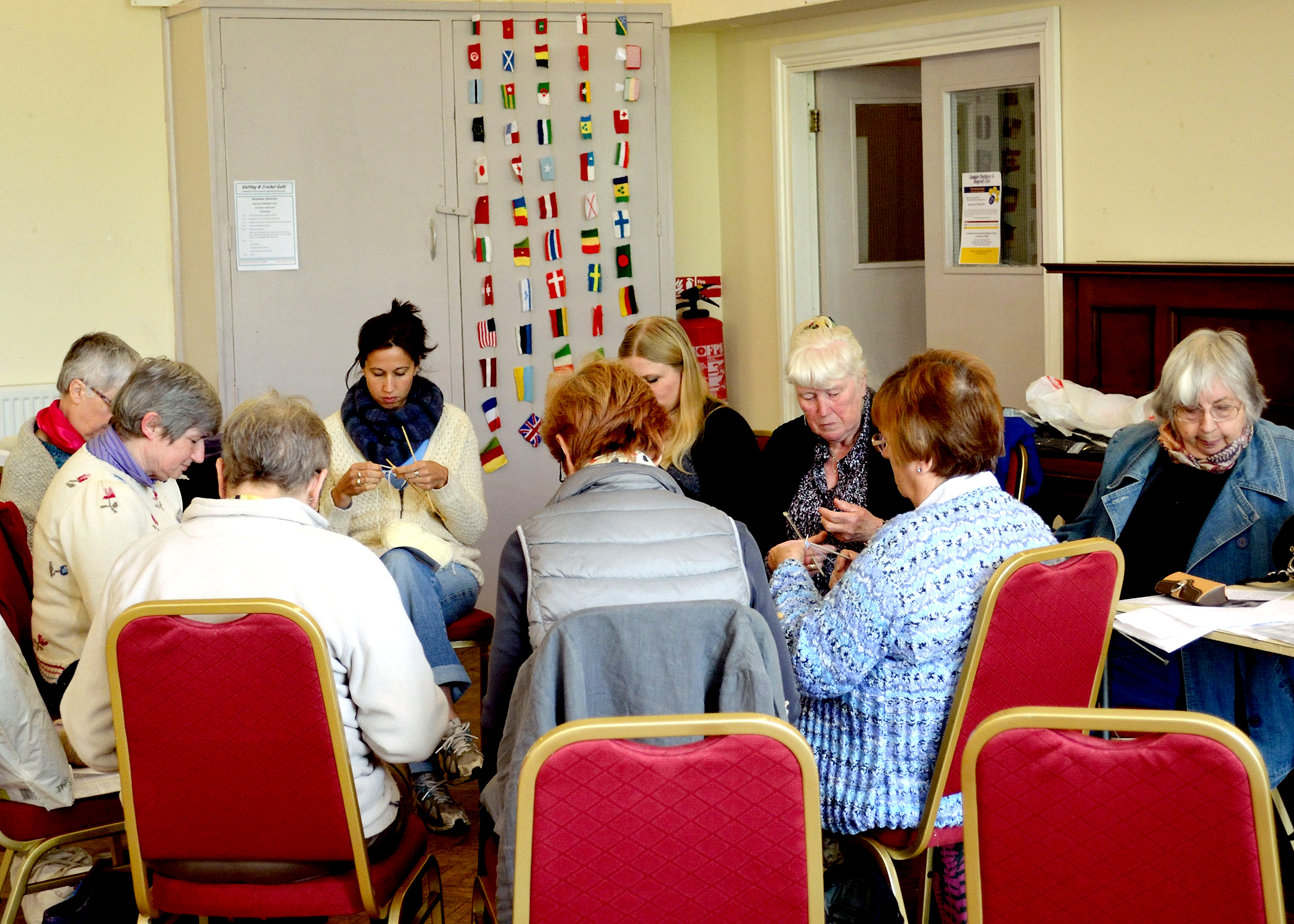 Take part in workshops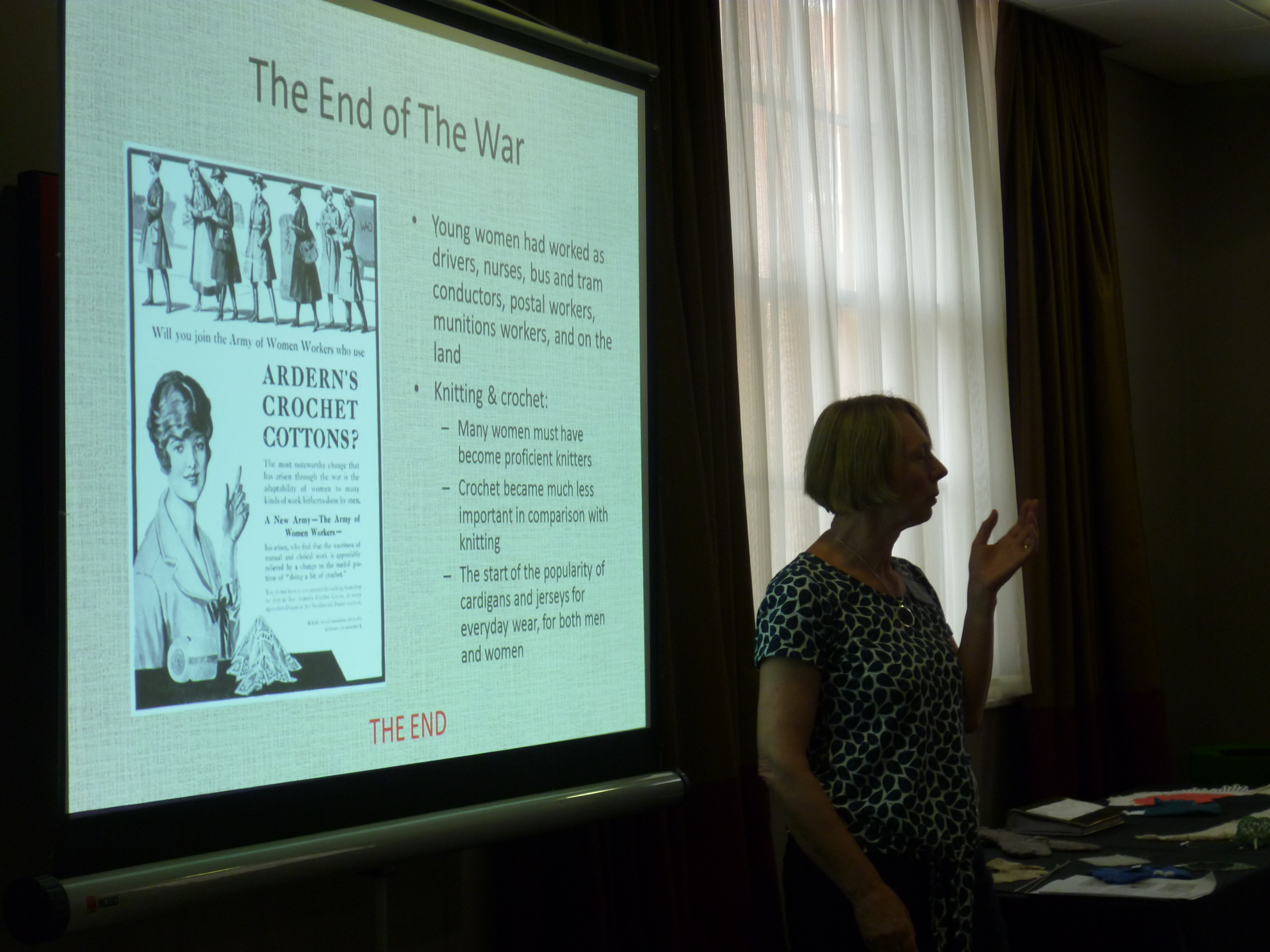 Listen to talks