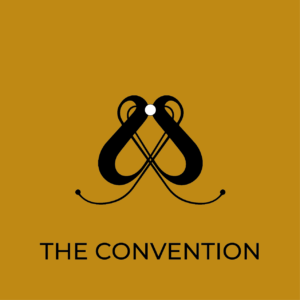 Convention 2024 will be held from 6 to 8 September 2024, with the Annual General Meeting on 7 September.
Our venue for 2024 is High Leigh Conference Centre, Lord Street, Hoddeston, Hertfordshire EN11 8SG.
Save the date and join us for a weekend of keynote talks, workshops and sociable crafting. This exclusive weekend is available to Guild members only.
More information will be available in spring 2024.