Benefits of membership
Our Quarterly journal, Slipknot, is published in March, June, September & December each year, which includes authoritative articles written by members on techniques, special projects, our Collection and Guild events, book reviews, news of what's happening in our branches, visits to exhibitions and shows of interest to our knitting and crochet community. Members can also view the current copy online. If you wish to contribute a piece to the next edition, please contact editor by email
Access to free patterns from the Guild's extensive archive, a selection of publications is available to download from this website, copies of other patterns are obtainable by contacting our collections team by email
Opportunities to visit our Collection at Britannia Mill
Branch meetings where you can develop your knitting & crochet skills, with like-minded enthusiasts and expert practitioners who nurture those who are keen to learn
Attending our AGM and Annual Convention with workshops and other activities held in a different region each year
Offers and discounts for members
From time to time we can give additional benefits through the offers and discounts we have negotiated on behalf of members. Yarn shop members Threads Wool Shop - Dunbarton & Wool n Stuff - Wakefield offer discounts for members and we hope more will be added in the coming months, check our local yarn shop members page for the current deals.
Current offers

NEW

EXCLUSIVE DISCOUNTS FOR K&CGUILD MEMBERS WITH FRED. OLSEN CRUISE LINES, 10% ON YOUR FIRST SAILING ON TOP OF ANY CURRENT OFFERS!
The Knitting & Crochet Guild has teamed up with award-winning Fred. Olsen Cruise Lines to give members a very tempting 10% discount on their first sailing with them - and that's on top of any current offers. Existing Fred. Olsen customers can save 5%, in addition to their 5% Loyalty Club discount.

With departure ports located across the UK and more than 200 ports of call to choose from, you can travel the whole world with Fred. Olsen. Discover the spectacular Norwegian Fjords, cruise the beautiful rivers and waterways of Europe or relax on the white sand beaches of the Caribbean. Wherever you sail you'll be enjoying it all on their smaller, friendlier ships.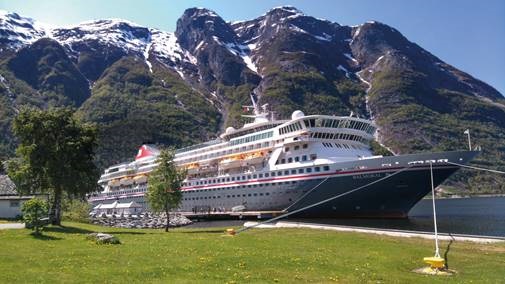 Click through to the members area to find out how to book and claim your Guild discount.

EXCLUSIVE OFFER FOR K&C GUILD MEMBERS – SAVE MONEY ON STITCHTOPIA KNITTING & CROCHET HOLIDAYS with ARENA TRAVEL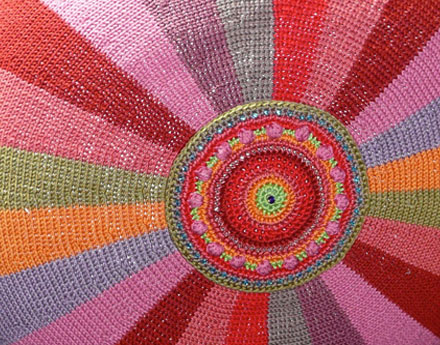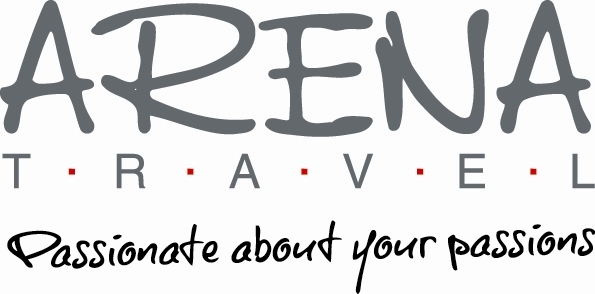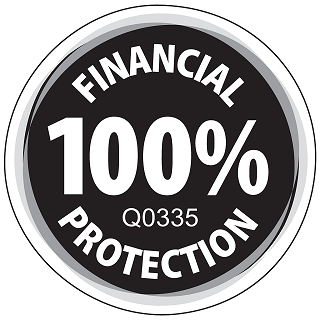 Leading craft-holiday provider, Stitchtopia, has launched an exciting range of knitting and crochet holidays for 2018 and beyond.

Designed with you in mind! Inspirational tutors and workshops, small, intimate groups, quality hotels and single guests welcome and looked after.
Arena are pleased to offer K&C Guild members reduced prices on selected holidays.
For current discounted holidays please click here or call Arena Travel on 01473 660 800 and quote KCGUILD

For other holidays please check out the Stitchtopia website

Stitchtopia Holidays are designed with all crafters in mind, wherever you live in the world! If you would like to make your own flight arrangements and meet the tour at their first hotel, please contact Arena directly, they would love to tell you more about their "meet us there" holiday discounts.
>